fnt.ro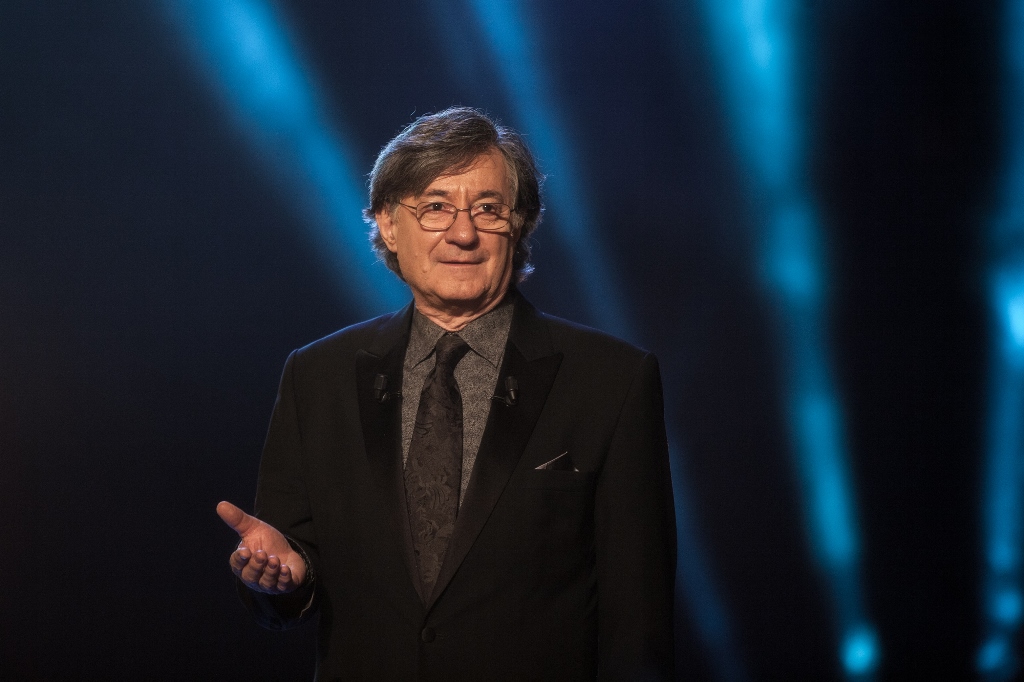 I have known my entire life that, by living within theatre, I would need to stand the pressure of time, the permanent feeling of artistic helplessness, that I would get dominated by the obsession for perfection, that I would be a slave to the pain of labour… in general.
by Ion Caramitru
I would have never imagined that, entering our 30th year of freedom, of our new life, we would witness the hatred, the incompetence, the extreme resentment from the people responsible with arts in general and theatre in particular. I had already met the "offspring" of that attitude while I was the Ministry of Culture and, in the middle of a government meeting, the Minister of Finance shouted at me, visibly annoyed by my insisting on budget matters, "Just leave me alone with your insisting on culture! In times of misery, culture is paused."
I thought that was the climax of hysteria common to all those who lack criteria.
Yet, what has happened this year goes way beyond that moment of hysteria. I had then managed to make that minister change his mind. Today, an acrimonious program, an ascending series of coercive measures, inept public declarations culminating in communist-like stipulations regarding self-financing, all these dominate the activity of our competent minister.
A sad reality, bleak perspectives, but despite it all, my hope in the rapid change of the political power is still alive. On the other hand, "culture never dies" and heaven forbid it should revolt!
We should thank Marina Constantinescu for her incredible power to resist stupidity, resentment and incompetence and for having saved the National Theatre Festival at the last minute, though the irretrievable loss is called Purcărete and his Eugène Ionesco!
Long live NTF!