22 October| 21:00 – I.L.Caragiale National Theatre, Painting Hall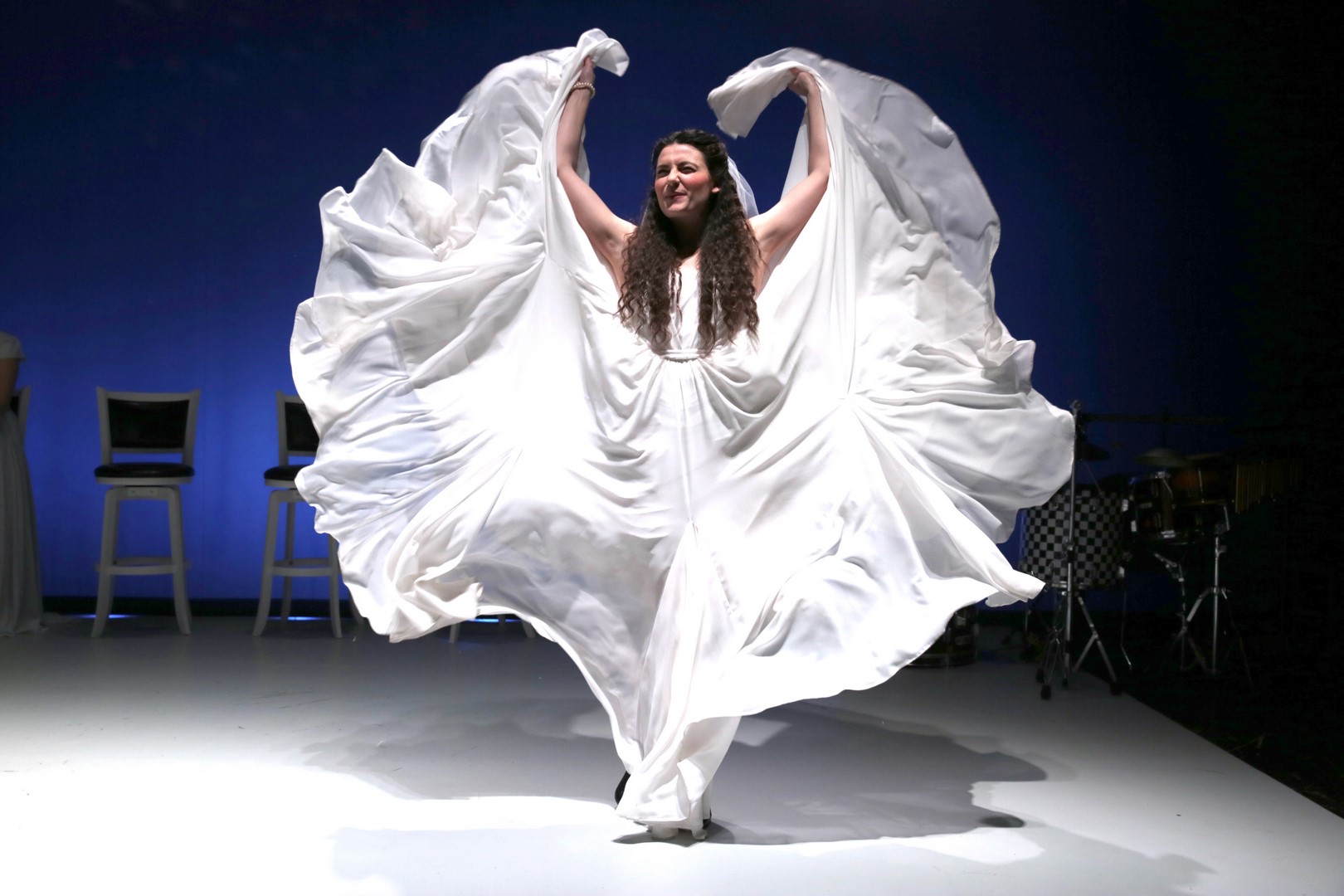 A theatrical demarche starting from texts such as "Nora", "The Woman from the Sea", "Hedda Gabler" and "Ghosts", but also from elements taken from Ibsen's life.
Cast:
Arnholm: Alina Vasiljević
Nora: Iulia Alexandra Dinu
Krogstad: Cecilia Donat Lucanu
Wangel: Angela Petrean Varjasi
Bolette: Iulia Pop Dragoș / Blanca Doba
Kristine: Roxana Sabău / Mariana Tofan
Torvald: Carmen Vlaga Bogdan
Percussion: Sara Gheorghe
Directed by: Cristian Ban
Sets: Cristian Ban
Costumes: Arina Varga
Stage Movement: Maura Cosma
Light Design: Lucian Moga
Sound Design: George Dancu
Duration: 1 h 45 min  (no intermission)
"Ioan Slavici" Classical Theatre, Arad
English surtitles
All these are completed by things about the women that inspired him, the way they were considered in 19th century Norway. Thus, a sort of mirror is created between the society of those times, when women were capable of making really bold gestures for the era – such as divorce, loan money without the husband's consent, which was unimaginable back then – and the current society.
Foto: Laurian Popa