19 October| 22:00 – unteatru
20 October | 19:00 – unteatru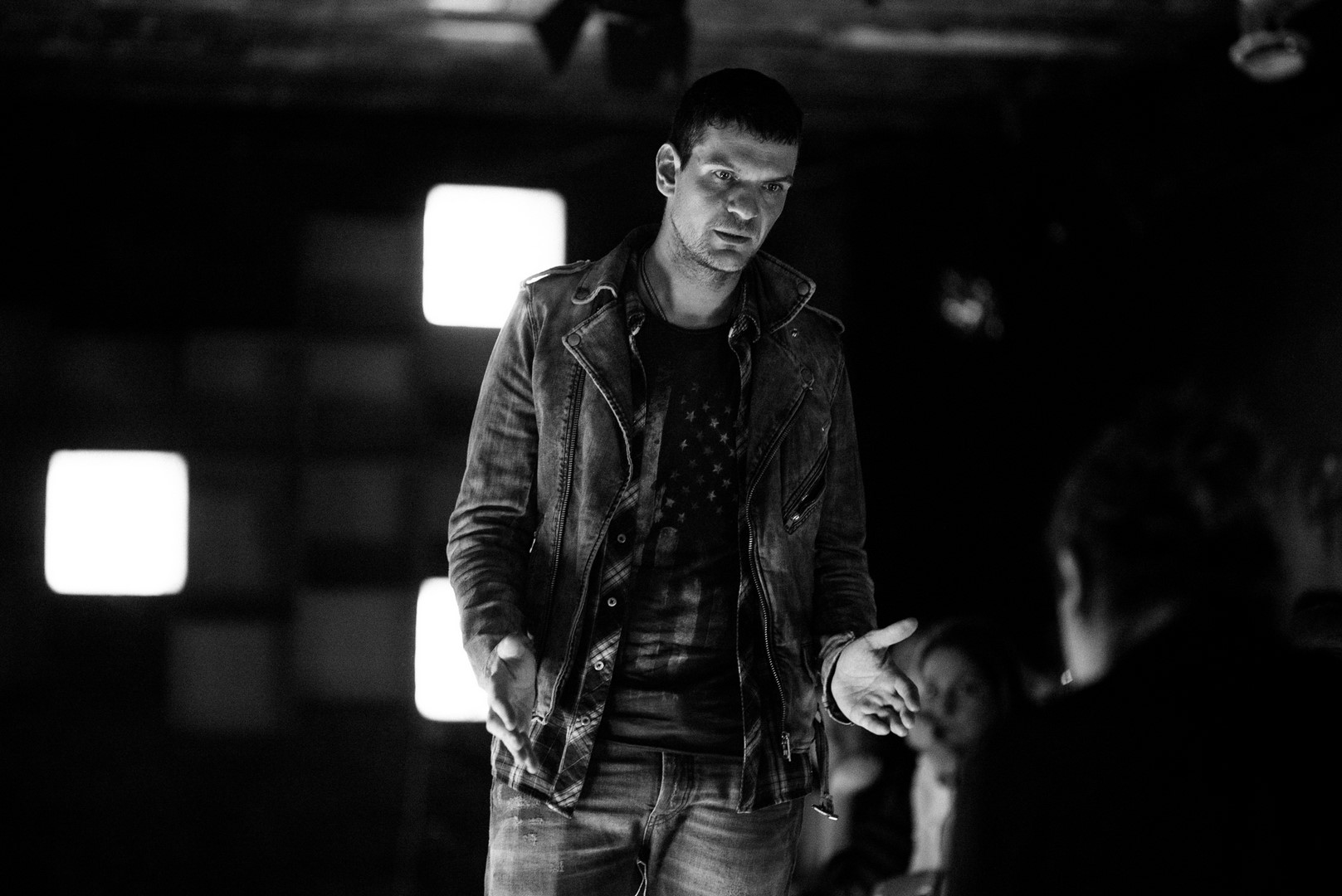 Two brothers marked by a dysfunctional relationship are reunited after a long time.
Translated by Luiza Vasiliu
Cast:
Bobby: Tudor Chirilă
Betty: Mihaela Sîrbu
Directed by: Iarina Demian
Set Design: Irina Moscu
Set Design Assistant: Mădălina Sandu
Light Design: Daniel Klinger
Duration: 1 h 30 min  (no intermission)
Co-production of artEST Foundation and unteatru, Bucharest
Forbidden access for under 16
What should have been a simple emptying of a house to be rented becomes a war in its entirety, an indictment of failures. But this is only the background on which the true story unfolds: none of the brethren is what seems to be, and as time passes we learn that the stake of their encounter is one that can not be uttered, and even more difficult to accept.
Foto: Adi Bulboacă