fnt.ro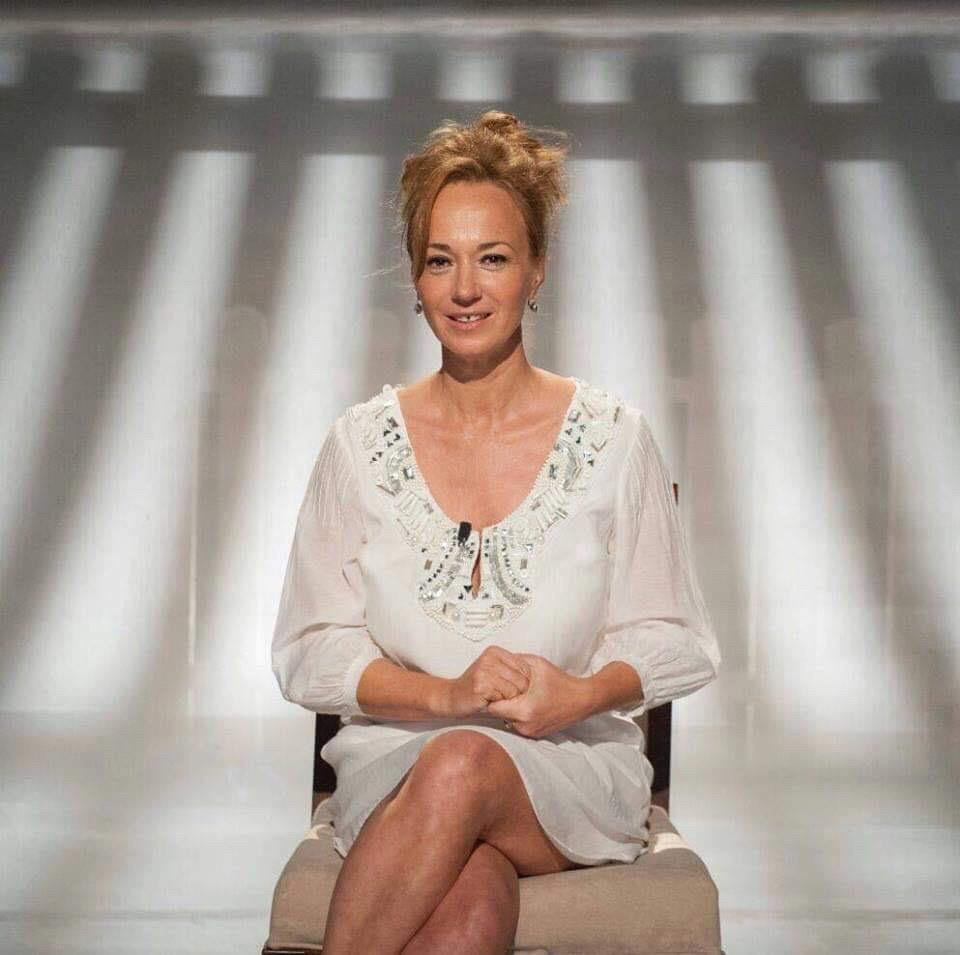 Thirty years have passed since Romania entered freedom and democracy. Many things have happened during those years. We enjoy freedom of expression, of creation, of thought, while we, men of culture, can be a force and a reference point for our society. Culture is – despite its passing through the good or bad moments that the society is living – the absolute reference point. Just like education. It is the force that takes us forward and deeper inside ourselves.
by Marina Constantinescu, NTF director
These last thirty years have also seen terrible things happening. We have heard slogans such as "Death to intellectuals!" and "Death to students!" back in 1990, when the power of the mind and physical power were set in opposition. In the communist prisons before 1989, young people, students, workers, high-school students, intellectuals, Orthodox and Catholic priests were locked and some even died. All of them represented our country's elite.
Theatre, the magical moment of History, that is the motto of this year's edition of the National Theatre Festival. Because theatre, just like a compass in the middle of the social crash, has always had the quality of setting a distance and lucidity between art and dehumanization. Through the performances, theatre recorded both failure and fertile quests. It has had the power to magically stop the moment for those of us who have not yet lost their morality and inventiveness. Theatre carries the force to always start all over again. To bear witness, to tell about the present, as well as the energy to take a stand, through its creators, when everything seems to collapse. Theatre means humanity and dignity, and it asks for respect and love. Theatre, just like art, cannot be submitted to an analytical judgement. There is no tool to measure the scars and the pain of the soul, but lack of culture and education can be measured by the drama that societies live in the short or long term.
This year's selection focuses on the same criteria that have always been of interest to me since I have been in charge of the festival. This is the ninth time I have worked on the programme of events, the selection of Romanian and foreign performances, and I have applied for financing in order to make my project come true. The festival aims at showing that is relevant, new and normal for a period of time. In this case, the 2018-2019 season. I hope the artists will enjoy playing on the theatre stages of the Capital. Bucharest badly needs this theatrical and cultural dimension, because its public is knowledgeable, a selected public who travels the world, they are well-informed, selective, they welcome novelty and all the signs that a theatrical season can give.
I wish my proposal measure up to this theatrical phenomenon which brings together creators and spectators and which, through value, actually supports us to go further and never tire to look for our own selves.