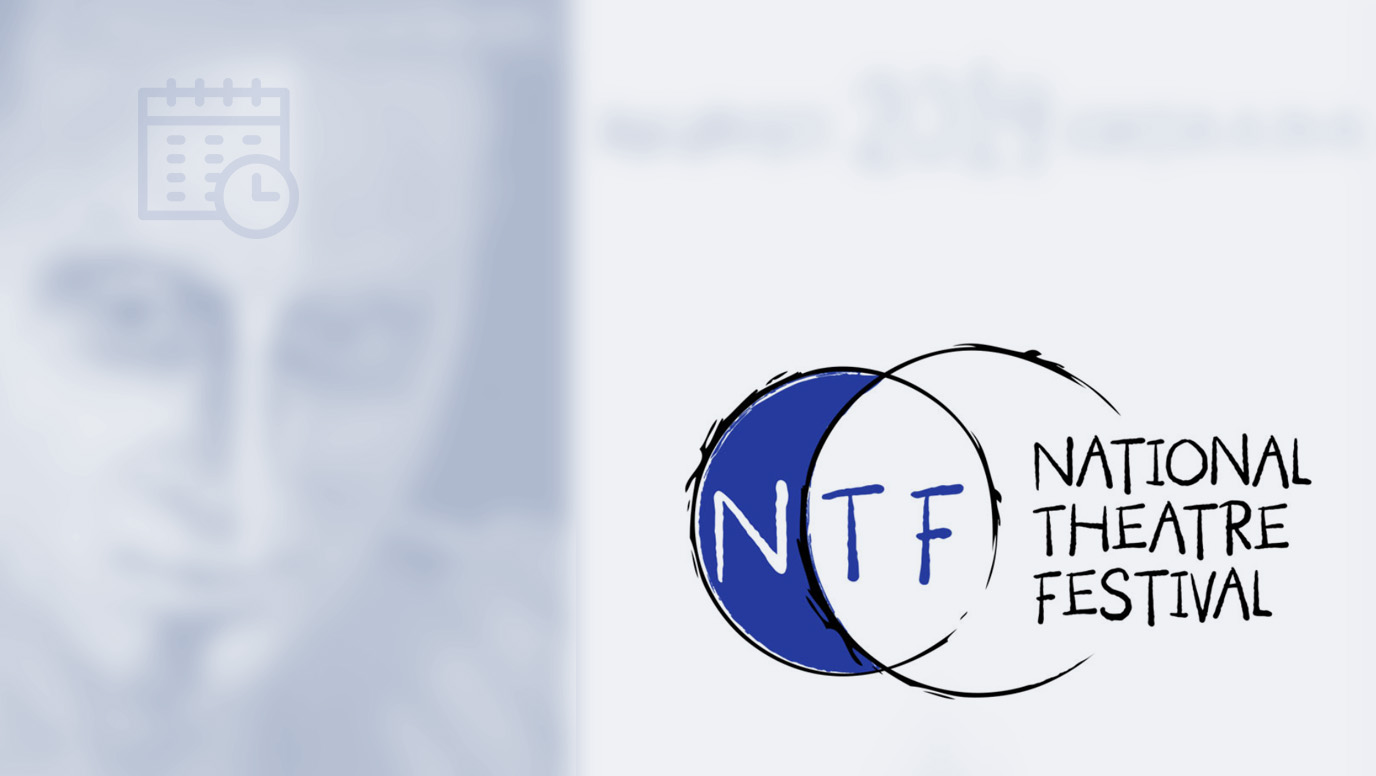 Performative reading and launch of the anthology of drama texts "Bicicleta roșie" ("The Red Bicycle"), an editorial project of the University of Arts, Târgu-Mureș in partnership with UNITEXT Publishing House, 2019
Bicicleta Roșie ('The Red Bicycle') is an anthology of new dramatic plays, written from various cultural perspectives, equally challenging and tackling relevant topics, ranging thematically from bullying to responsibility towards family or European policies. The authors featured in the anthology are enjoying international recognition. Among them, David Košťák, Guillem Clua, Anna Wakulik, Valentina Diana, Joan Nederlof and Helena Tornero.
Their plays have been selected as part of the project Fabulamundi Playwriting Europe. Beyond Borders? co-financed by the Creative Europe programme of the European Union and presented (or soon to be presented) at the University of Arts of Târgu-Mureș, one of the partners of this editorial project, together with UNITEXT publishing house.