20 October| 17:00 – I. L. Caragiale" National Theatre, Small Hall
20 October | 21:00 – I. L. Caragiale" National Theatre, Small Hall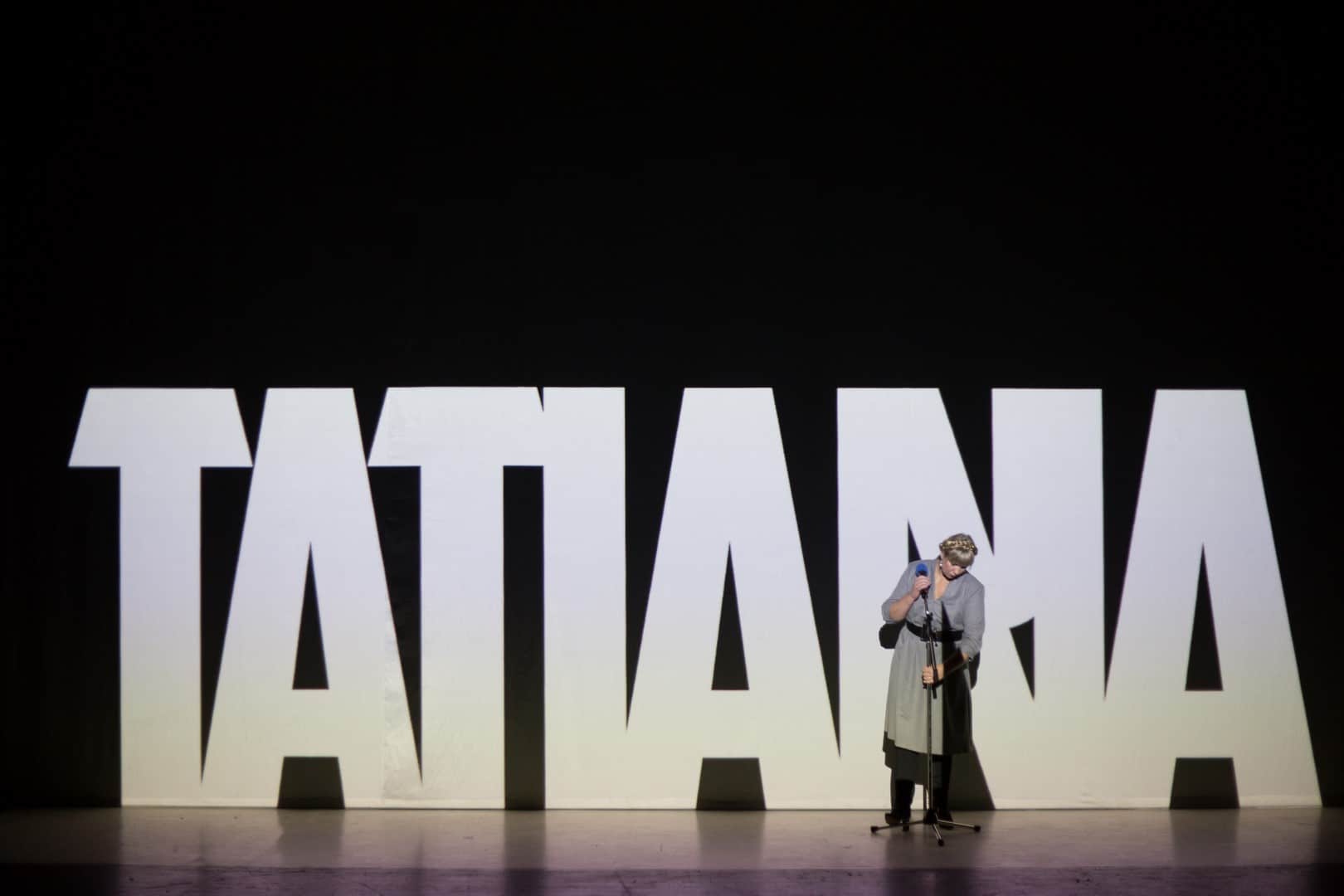 "Romanian Diary. Timișoara" is a multidisciplinary project, which brings together cinematography, photography and theatre, and builds upon a series of unexpurgated and immediate confessions, a genuine reflection of interpersonal relations, decisively influenced by the urban environment, but, equally so, a call to social and community involvement.
Adapted by: Andreea Wolfer
Cast:
Ida Jarcsek-Gaza
Tatiana Sessler-Toami
Daniela Török
Ioana Iacob
Olga Török
Silvia Török
Directed by: Carmen Lidia Vidu
Set Design Assistant: Ioana Popescu
Photo-video Editing: Cristina Baciu (a.G.), Ovidiu Zimcea
Original Score:
Die Csárdásfürstin – Die Mädis, die Mädis, die Mädis von Chantant (Emmerich Kalman)
Implant pentru refuz – Seven Shades (Implant pentru refuz)
Arvo Pärt – My Heart's In The Highlands (Arvo Pärt)
1989 Romanian Revolution Archive
Olga Török's Personal Archive
Silvia Török's Personal Archive
Depeche Mode – Enjoy the Silence (Martin Gore)
Duration: 1 h (no intermission)
 German State Theatre, Timișoara
In German, with Romanian and English surtitles
Suitable for ages 12 and above
The architecture of the production is determined by the actress's biographies, which unearths the parts played by parents, friends, strangers, and the city – through its inhabitants, neighbourhoods, artists and the local administration, in defining us as individuals – spanning from the nostalgia of the first experiences to the immediate present.
Foto: Ovidiu Zimcea