23 October| 17:00 – NTF HUB, Big Hall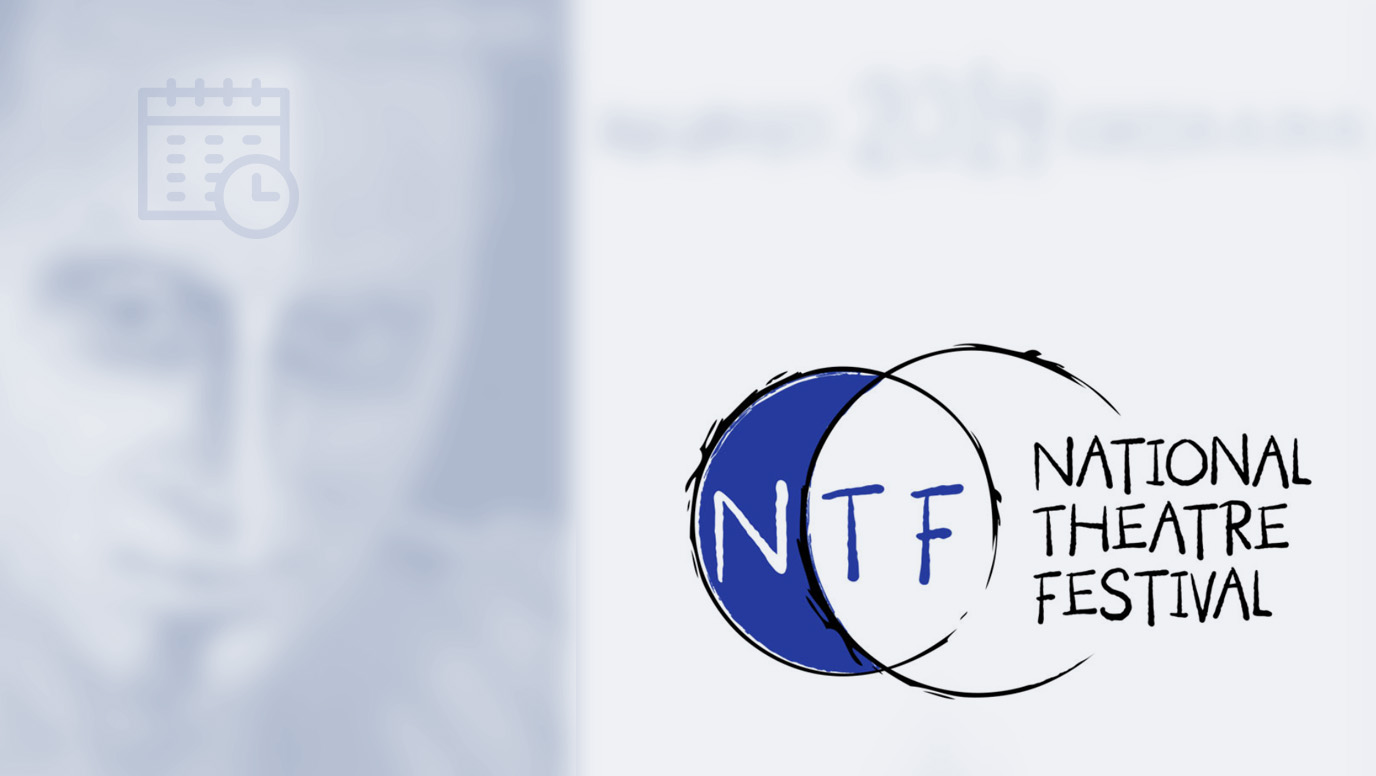 Performtive reading by actress Adriana Moca, based on a script inspired by "The Silent Escape" and "The Impossible Escape", two diaries by Lena Constante. Script by: Adriana Moca
2019, the Year of the Book in Romania, is also the year when we celebrate 30 years since the 1989 Revolution and the 110th anniversary of the birth of an artist, set designer and founder of the Țăndărică Theatre, Lena Constante. She was among the intellectuals imprisoned by the dictatorial regime, fiercely oppressing any form of freedom of expression.
30 years ago, people took the streets to fight for freedom. The communist regime tried to dissolve the interior fibre of courage, honesty and justice of the Romanian people. Lena Constante suffered 12 years of imprisonment for this freedom, and, like her, numerous other cultural personalities or simple citizens bearing the sole fault of having preserved their dignity.
Reading from prison diaries is, especially for the generations born after 1989, a necessary exercise of remembrance of the so many innocent victims of communism, a moral duty towards the thousands of Romanian citizens who put their health, their careers and often their lives on stake, for freedom!