24 – 25 October| 11:00 – 13:00, NTF HUB, "Lipscani" Hall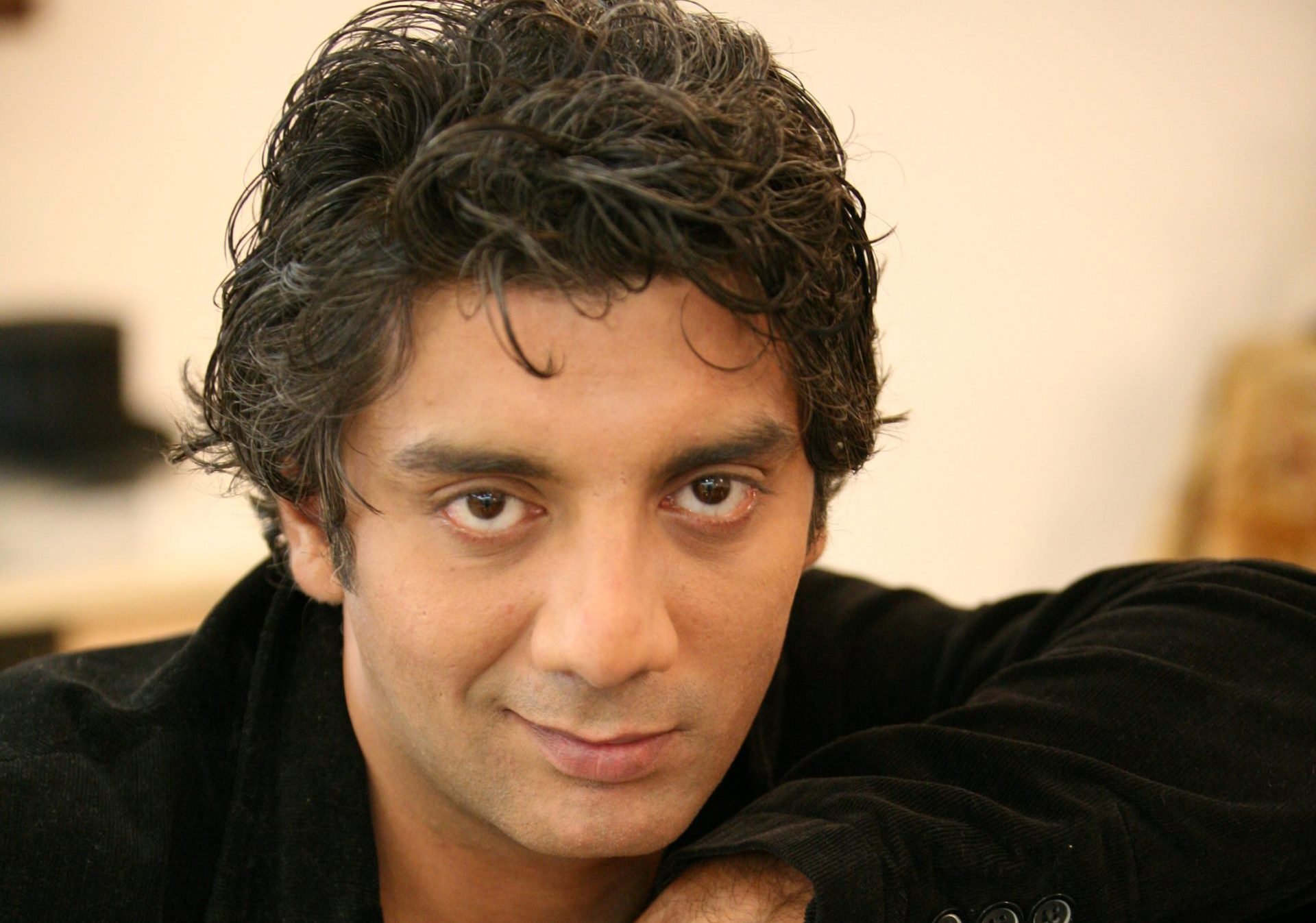 One of the top-end events of the 29th edition of the National Theatre Festival is the workshop animated by the polyvalent musician Marius Mihalache – interpreter, composer, and orchestrator. He became well-known as the absolute master of the cymbals. Marius Mihalache proposes a revolutionary approach of this instrument, through different genres: from classical music to folklore, and from Gypsy music to jazz, ethno-jazz, jazz-rock, lounge etc.
"Music is magic. It puts all our emotions and thoughts into sounds we can hear."
The 3-day workshop will focus on drama theatre & film music, and on the importance of the soundtrack to the artistic event, should it be performed on stage or screened in a cinema. The workshop is organized together with the students of the Theatre & Film Directing Classes of "I.L. Caragiale" National University of Theatre and Film, Bucharest.
"I am very grateful for this invitation and the opportunity to be part of the National Theatre Festival. I am truly happy to have the privilege to share my experience with young directors, who will be able to discover the most beautiful friend of drama theatre and cinema – music. See you at NTF!" – Marius Mihalache
Marius Mihalache, a cymbals virtuoso, started playing at the age of 6. At 17, he was already performing famous opera arias by Rachmaninoff, Chopin, Schumann, Schubert, and Mozart at the Scala of Milan. Graduate of the Berklee College of Music, with a film music & songwriting diploma, Marius has held several workshops about the importance of music in cinema and drama theatre, both in Romania and abroad.
For the cinema, Marius Mihalache composed several soundtracks for feature films and TV series, such as: "Philanthropy" (2002), "Garcea and the Oltenians" (2002), "The Emergency Department" (2006), "The Bastards" (2007), "America, Here We Come! " (2014), "The Sprânceană Clan" (2007). He has worked with Romanian and foreign directors, Francis Ford Coppola being one of them.
For the stage, Marius Mihalache composed the music for "Nathan the Wise", by Gotthold Ephraim Lessing, directed by Armin Petras (co-production of the "Radu Stanca" National Theatre of Sibiu, and the National Theatre of Stuttgart). The same year, 2015, he was invited by Cosmin Chivu (Director of the BA in International Performance Ensemble at the Pace School of Performing Arts) to be part of the cast of "Our Class", based on Tadeusz Slobodzianek's play, which was produced on Broadway, NYC.
He was offered the 2019 UNITER Special Award for "Săftița", a performance which is currently part of the repertoire of the "I.L.Caragiale" National Theatre of Bucharest.