25 October| 12:00 – NTF HUB, 'Arce' Hall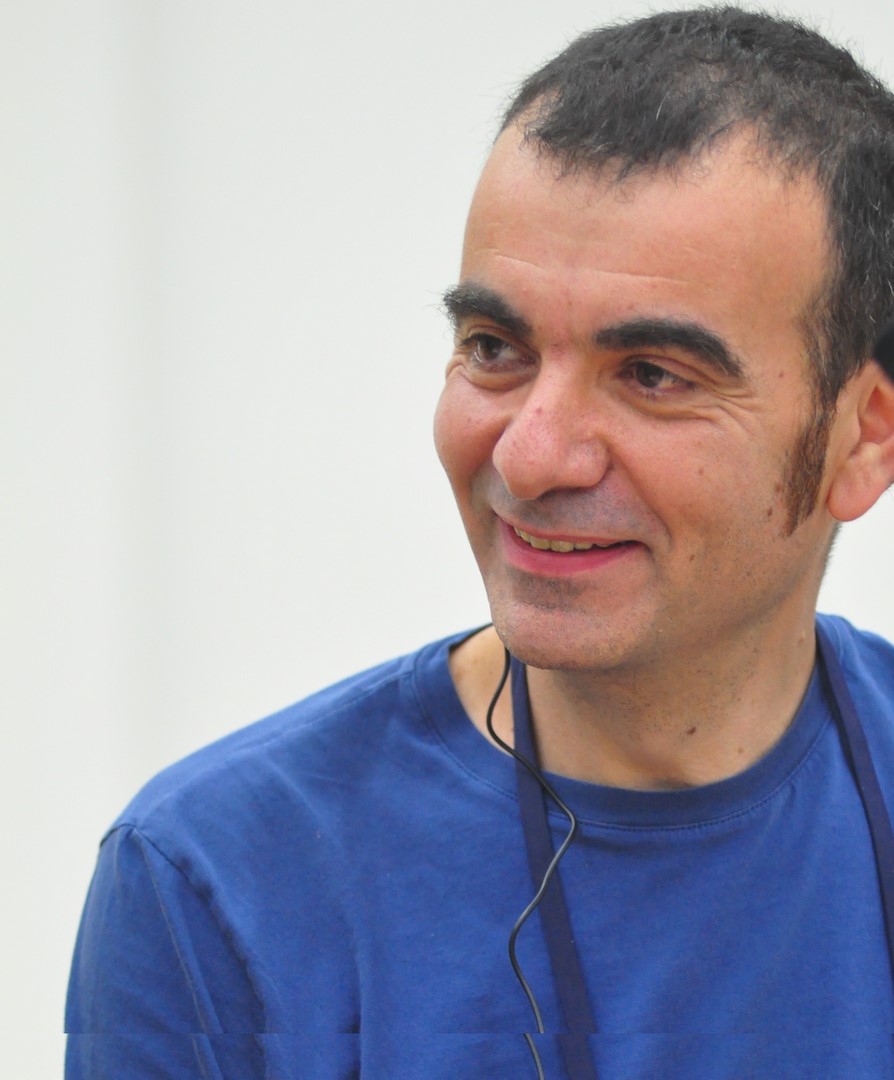 Those who are not familiar with Tristan Sharps' work will perhaps discover large productions that include meticulously built installations, movie sequences and a large number of performers. What they see is the final product. Destination. However, the path taken by the author and his company until the creation of this new project represents the work of a lifetime, both a personal and a professional one.
In the conference he holds at the National Theatre Festival, Tristan Sharps will present how he began his journey in the mid-1990s and its likely end in the 2020s, referring to some of the best-known performances of his company, including the project he prepares for next autumn, in Bucharest.
"dreamthinkspeak [is] a remarkable company founded by Tristan Sharps, whose site-specific work has ranged from a Moscow paper factory to a Clerkenwell abattoir" – THE GUARDIAN (2017)
Tristan Sharps studied at the Jacques Lecoq School in Paris and has been in theatre for almost 30 years. Since 1995 he has created large-scale site-specific theatre projects. In 2000 he co-directed The Gambler, after Dostoevsky, transforming the space of the Union Chapel into the imaginary universe of the Roulettenburg casino.
His work combines live performance with film and installation, creating extraordinary journeys, ambitious through their dimensions, visually stratified and recording great public success everywhere.
He founded dreamthinkspeak in 1999, in Brighton; since then he has carried out projects in over 35 locations in various cities, such as Somerset House (London), the large office complex Zuidas (Amsterdam), or the City Hall of Sibiu – for the European Cultural Capital 2007.
Here are some of his most representative productions: Who Goes There? (2000-2002), Don't Look Back (2003-2008), Underground (2005), Before I Sleep (2010), The Rest Is Silence (2012), In the Beginning Was the End (2013), One Day, Maybe (2013-2017), Absent (2009-2016).
"These days, 'site-specific' is a label often slung around any play enacted in an uncomfortable space. dreamthinkspeak's marvellous work is different. It truly draws on a particular place to conjure a subject. It makes the buildings outside become vibrant with undisclosed possibilities." – THE OBSERVER (2015)