5 November | 22:00 – Odeon Theater, Studio Hall
6 November | 19:00 –Odeon Theater, Studio Hall
A documentary enquiry about the language of colonisation. What is the name of the war in Algeria?
Concept and performance: Salim Djaferi
Artistic collaborator: Clément Papachristou
Dramaturgic advisor: Adeline Rosenstein
Additional writing: Marie Alié and Nourredine Ezzaraf
Stage text: Delphine De Baere
Set design: Justine Bougerol and Silvio Palomo
Lighting and stage management: Laurie Fouvet
Producer: Habemus papam, Cora-Line Lefèvre and Julien Sigard
Thanks: Aristide Bianchi, Camille Louis, Kristof van Hoorde and Yan-Gael Amghar
The presentation at the Romanian National Theatre Festival is a  project financially supported by Wallonie- Bruxelles International.
Duration: 1h15min
Not suitable under 14 years of age
Performance in French with English and Romanian subtitles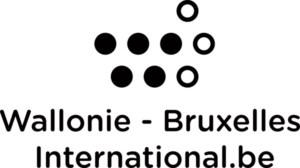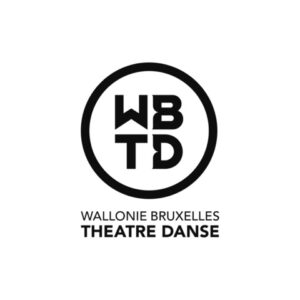 How do you say "colonization" in Arabic? How does the language originate? How do we fabricate our history, our politics or the world we live in? Salim Djaferi investigates, loads and unloads the repertoire of words related to colonialism, he composes it with other narratives, other words, words of his own.
"In July 2018 I was in Algiers for the first time. My Algerian origins made me curious to find out about the colonization of Algeria and, above all, about the period that preceded the independence of independence; I knew the dates, the contexts, the main actors, but I ignored the semantics. Koulonisation feeds on the stories of others, and the words they use to tell those stories."
Salim Djaferi
Photo credit: Thomas Jean Henri