fnt.ro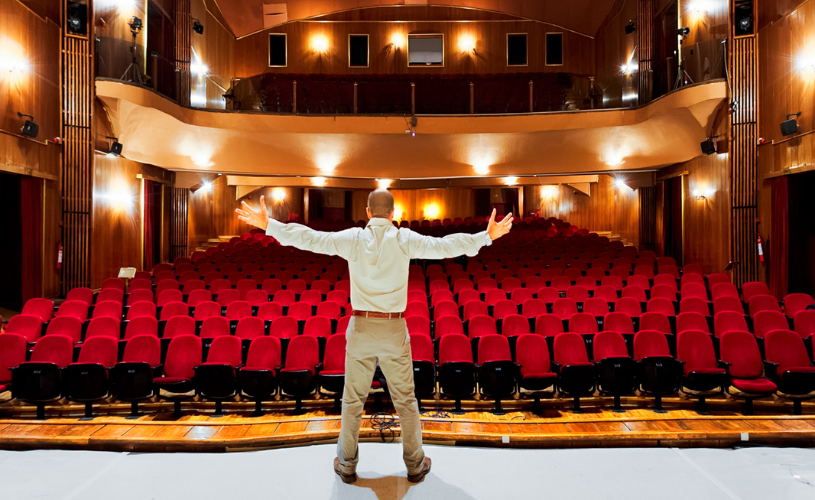 The selection process for the short plays that have been submitted to the Play readings module within the National Festival of Theater, the 2023 edition has been completed. Bogdan Georgescu, Petro Ionesco and Elise Wilk have chosen the following 5 pieces of writing and authors out of 62 entries.
This order is not hierarchical:
– the real girl pixelated viruses and the memory of hair / fata cea adevărată viruși pixelați și memoria părului – Ioana Toloargă
– White noise – Andrei Radu
– Memoria Apa – Teona Galgoțiu
– Bra Bre Bri Bro Bru – Daria Ancuța
– Double Standard / Normă Dublă – Cornelia Iordache
In the following timeframe, the writings are going to be developed during workshops coordinated by Bogdan Georgescu, Petro Ionescu and Elise Wilk.
We would like to thank everybody who has submitted a short play for the competition, and to invite you to the play readings this October, during NFT.