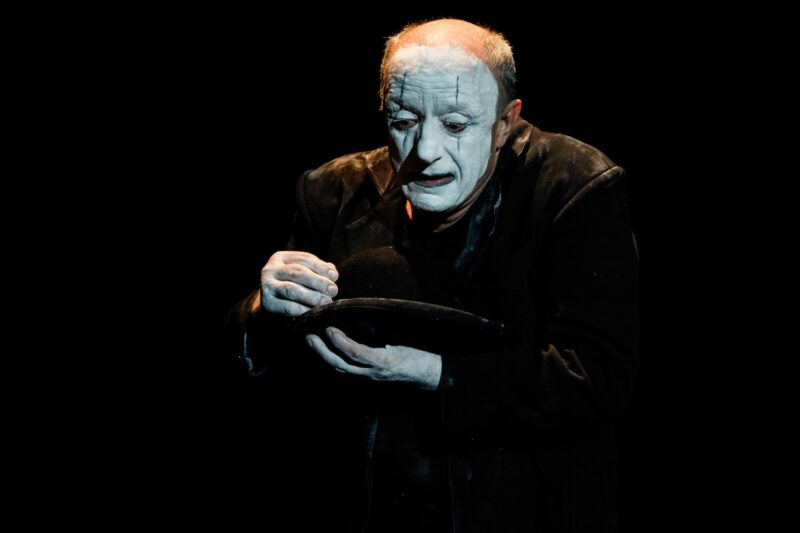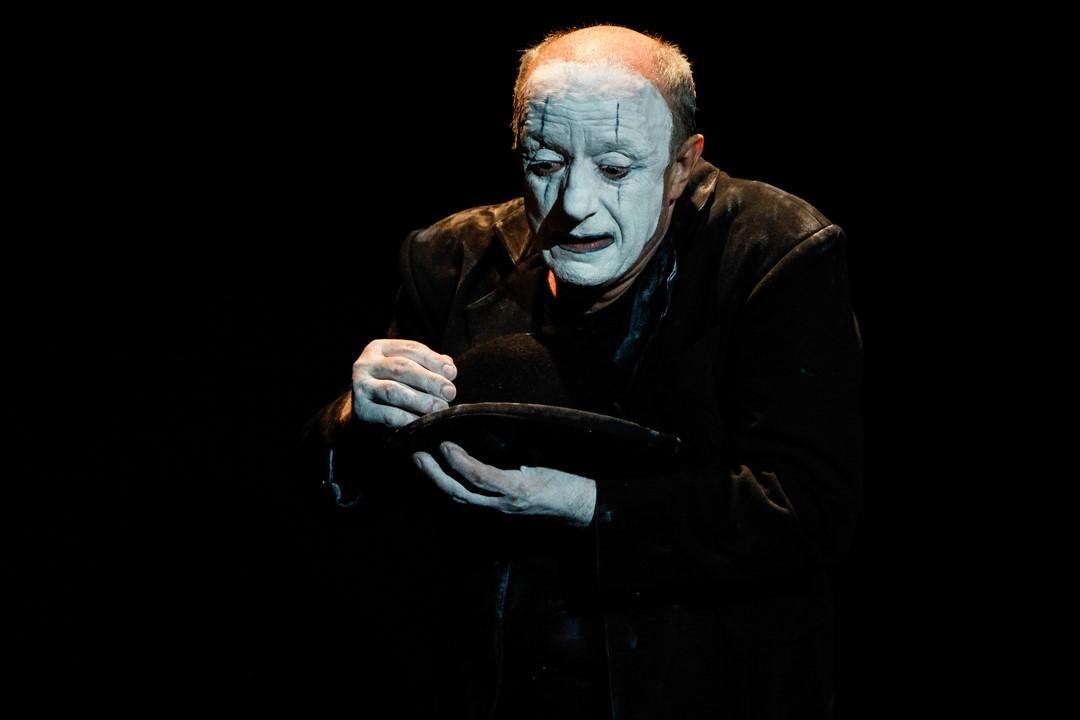 The show has been available

for online viewing from Thursday 26 November, 23:30, till Saturday 28 November, 23:30.
A performance trying to answer the question "What is an actor and what does he want to express?", a demonstration that there still are complete artists, capable of transmitting a message, using the means of any type of artistic manifestation. A plea for overcoming the classic, dusty, widely known canons of contemporary theatre.
The Actor: Mihai Mălaimare
The Pianist: Mircea Tiberian
Written and directed by: Mihai Mălaimare
Set design by: Sanda Mitache
Music: Mircea Tiberian
TVR Team:
Set design for TV: Puiu Antemir
DOP: Aurel Pițigoi
Producers: Sânziana Miloșoiu, Silviu Jicman
General producer: Sanda Vișan
Duration: 58 mins
Produced by: Masca Theatre, 2007
Filmed for TVR, 2012
The performance THE ACTOR, a one man show, written by Mircea Dinescu, is a declaration of love of theatre, tasting sweet and bitter, just like the stage.
"After so many reviews about me playing others, I have decided to play myself. Tonight I will play The Actor. (…) so, me being the text, please read me." (Mihai Mălaimare)
Photo credit: Cristinel Dâdăl