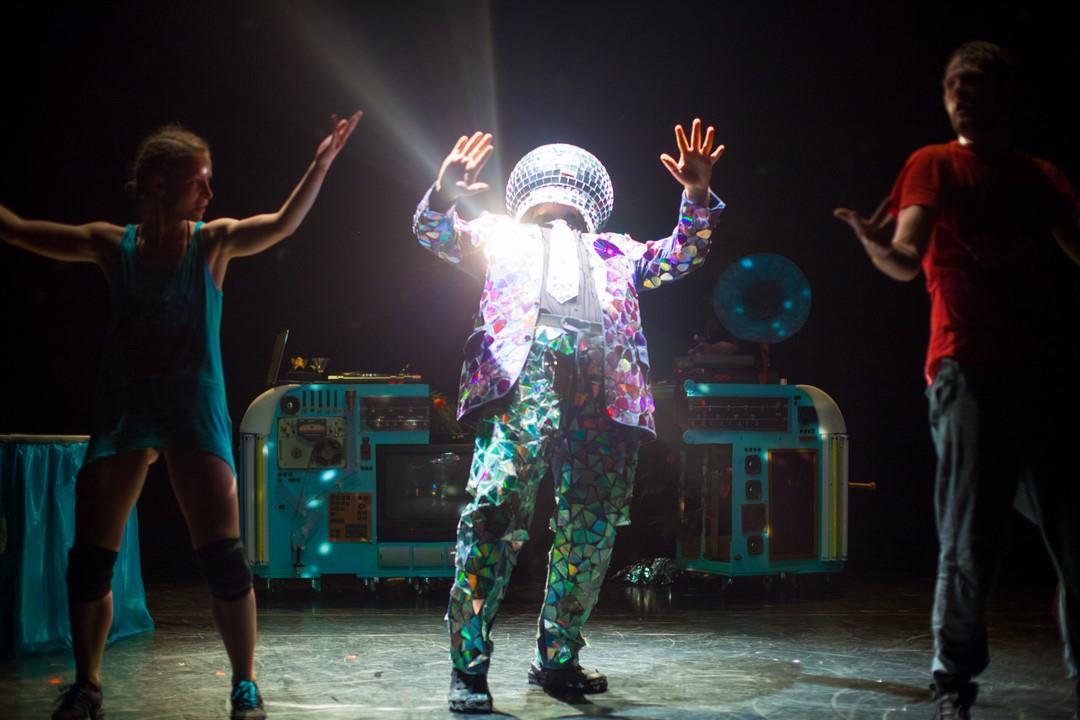 The show has been

available online for viewing from Tuesday 24 November 16:00 till Thursday 26 November 16:00.
A performance by: Andrea Gavriliu leaning on Ștefan Lupu
Zic Zac is our generation's performance. It speaks about a relationship's steps: likes and dislikes, brutish kickoffs and philosophical debates, sensibility and cruelty, personal fears and the need to find our other half. All these are embedded in a psychedelic trip full of humor and especially MUSIC!
With: Andrea Gavriliu, Ștefan Lupu, Gabriel Costin
Set design: Andreea Săndulescu
Duration: 1h 10mins
Produced in 2013