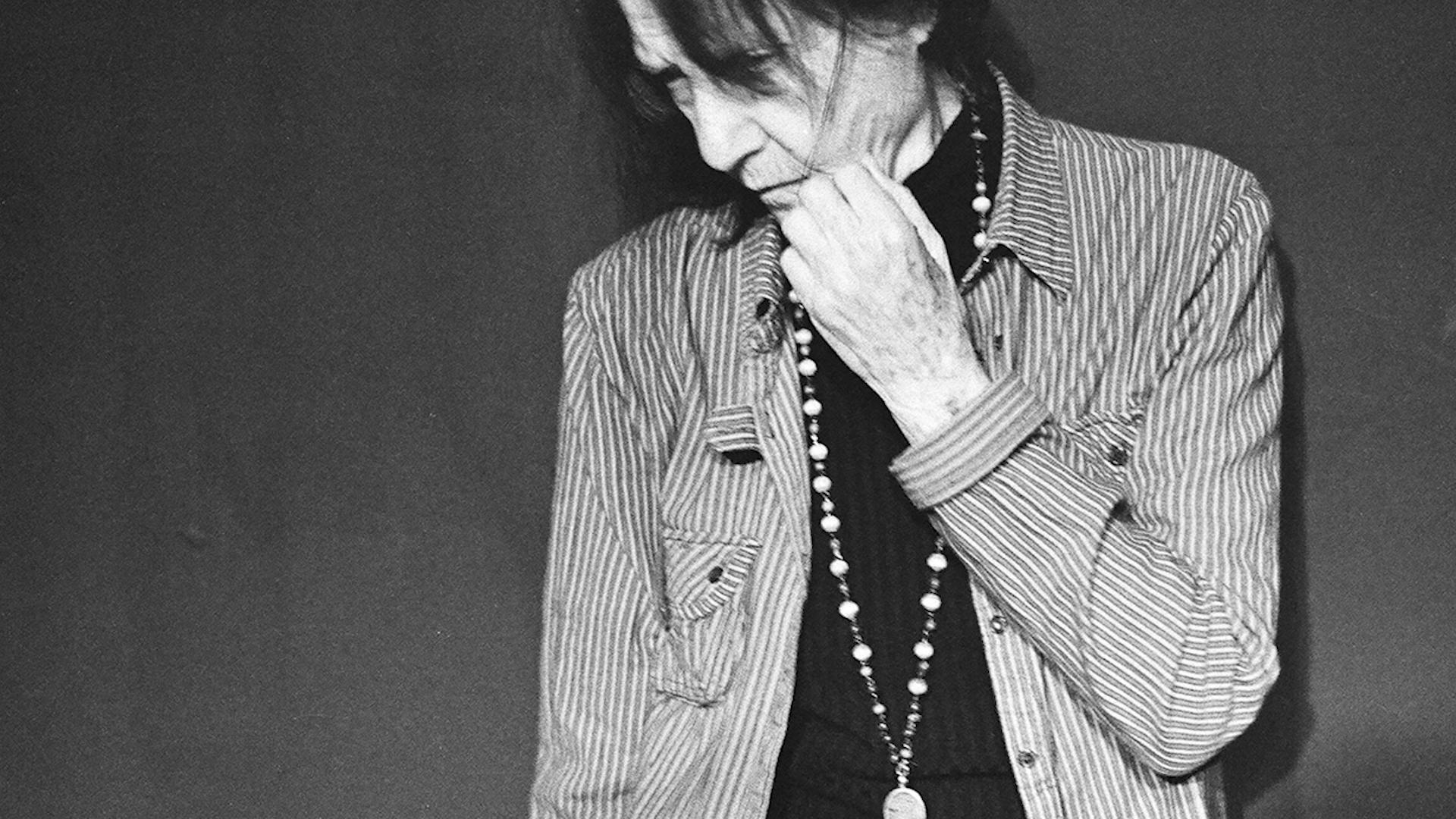 Available for online viewing EXCLUSIVELY ON ROMANIAN TERRITORY from Tuesday 24 November, 15:30, till Thursday 26 November, 15:30.
Miriam Răducanu creates a new choreographic piece inspired by Miles Davis and his music. So What is the  paradigm inside wich Mrs. Papa, as she was nicknamed, constructs the characters of this film.
Shot in the home of the Răducanu family in 2017, by Mircea Albuțiu.