28 November | 15:00 – www.fnt.ro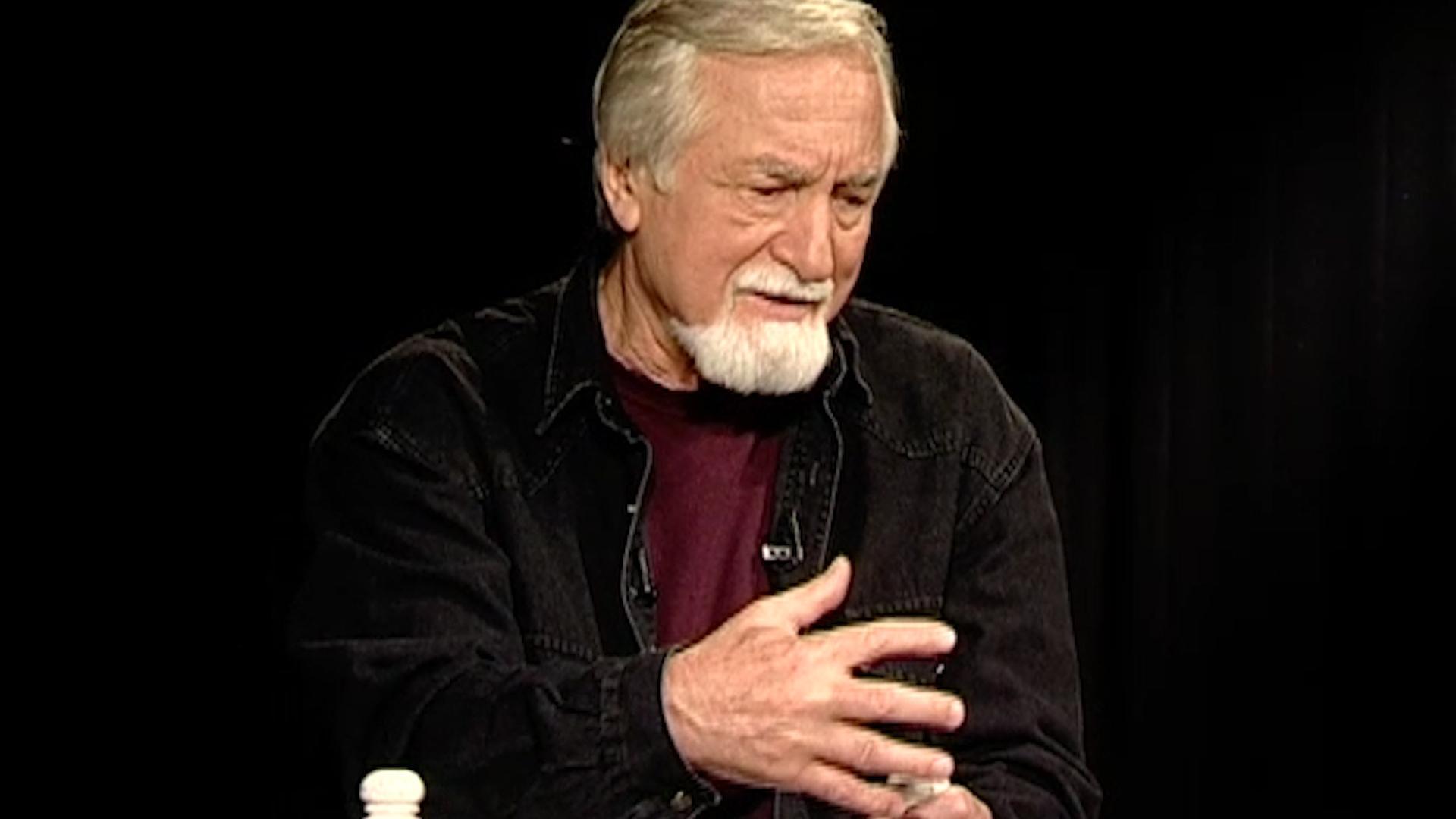 The show has been available

for online viewing from Saturday 28 November 15:00 till Monday 30 November 15:00.
A film portrait, a documentary, winner of the Special Award of the Film Union, 2014.
Documentary maker: Liliana Chițescu
Musical illustration: Mihaela Constantinescu
DOP: Mugur Nedelescu
Editor: Sînziana Miloșoiu
Duration: 1h
Producer: TVR  (2014)
Alexa Visarion staged over 100 performances inside and outside of Romania, mostly plays written by I.L. Caragiale, A.P. Cehov, Shakespeare or Eugene O'Neill. He also directed films which marked the history of Romanian cinema, "Before the Silence" (1978), "The Sword Swallower" (1981), "Năpasta" (1982), "Green Moon".
He was awarded numerous prizes and distinctions, among which the Award of the Romanian Academy for his entire work in theatre and cinema (2008), the Lifetime Achievement Award, UNITER (2005), the ATM Award for Best Performance (1981), the ATM Critics' Award for the theatre and cinema works based on Caragiale's literary oeuvre (1979),the  Grand Prix of the Theatre Festival in Arezzo (1979).  In 1991, he created the first bilingual independent theatre in Romania, the "Eugene O'Neill" Romanian- American theatre. In 2002, he initiated the cultural association "Dialog".
In 1983, Visarion receives the first theatre  Fulbright grant. In 1985-1986 he is invited to teach at the University in Texas, whereas in 1986-1988 he is the beneficiary of a Fulbright grant, allowing him to teach film at universities in  Los Angeles, New York and Boston.