6 November| 17:00 – unteatru
7 November| 21:00 – unteatru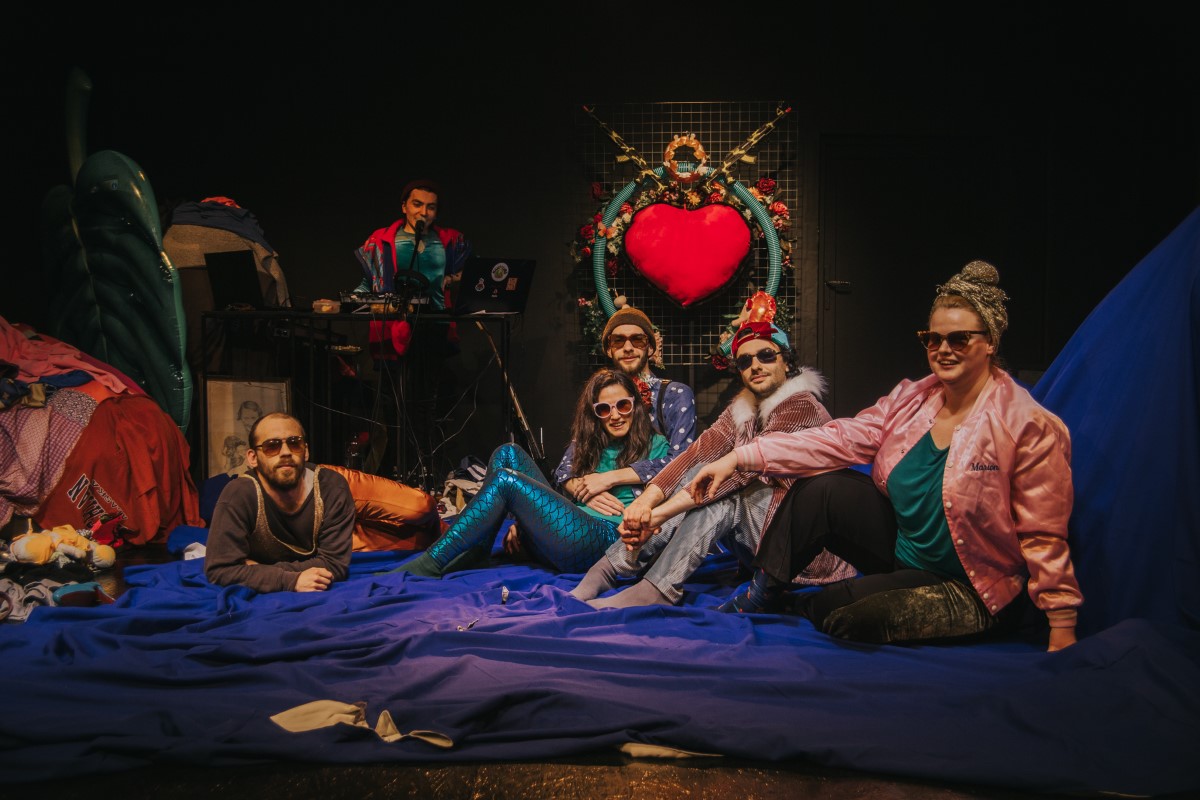 The performance tackles love in its many shapes, focusing on the contexts in which we learn to love or talk about love. What emotional baggage do we inherit? How do we deal with loss? Is love a feeling or an action?
On texts by the whole team
Adapted for stage by: Cosmin Stănilă, Petro Ionescu
Cast:
Andrada Balea, Cătălin Filip, Alina Mișoc, Adonis Tanța, Octavian Voina
Directed by: Petro Ionescu
Set design: Alexandra Budianu
Original music and sound design: Alexandru Condurat
Light design: Cătălin Filip
Assistant director: Dominik M. Iabloncic, Ioana Toloargă, Roxana Țentea
Producer: Reactor of Creation and Experiment, Cluj-Napoca
Performance produced as part of the multiannual cultural program Perspectives, co-financed the Administration of the National Cultural Fund (AFCN)
Duration: 1h 40min
Not suitable under 14 years of age
Performance in Romanian with English subtitles