12 November | 19:00 – I.L. Caragiale National Theatre Bucharest, Ion Caramitru Hall (Big Hall)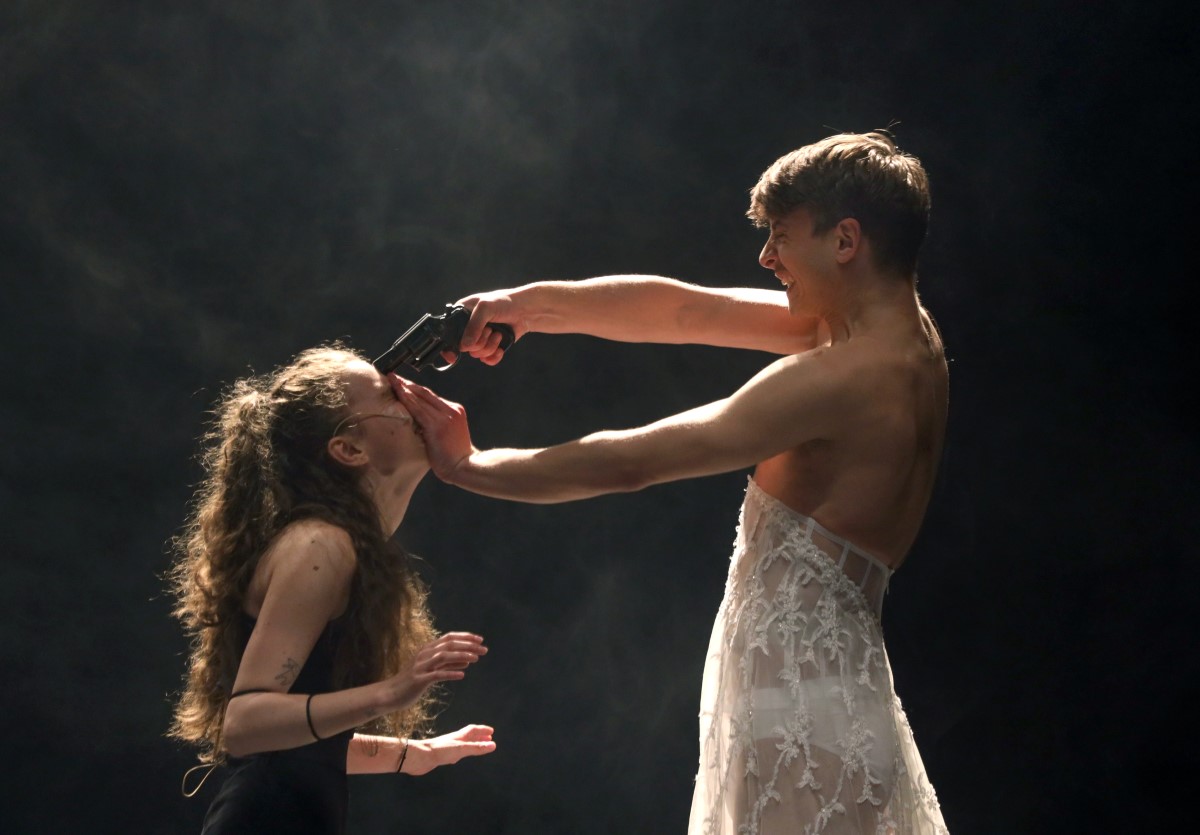 The Seagull is a performance that reveals the backstage of theatre, the conflict between generations while confronting ideas and theatricalities that shake the beliefs and the stereotypes of the representation of characters on stage.
by: A.P. Cehov
Translated by: Raluca Rădulescu
Cast:
Trigorin: Alexandru Potocean
Sorin: Istvan Teglas
Dorn: Emilian Oprea
Shamraev: Richard Bovnoczki
Polina: Florentina Țilea
Arkadina: Irina Movilă
Medvedenko: Ciprian Nicula/ Emilian Mârnea
Masha: Ada Galeș
Treplev: Niko Becker
Nina: Sara Cuncea/ Eva Cosac
Directed by: Eugen Jebeleanu
Set design: Velica Panduru
Set design assistants: Gabi Albu, Clara Ștefana
Original music: Rèmi Billardon
Light design: Mircea Mitroi
Sound design: Sorin Brehuescu, George Puiu
Producer: I.L. Caragiale National Theatre Bucharest
Duration: 2h 40min
Not suitable under 16 years of age
Includes scenes that some viewers might find distressing, scenes including nudity and sexual elements.
This is one of Cekhov's most famous plays in Romania (having been staged over 30 times in the past few decades) and around the world. This Seagull brings a fresh approach, one that is challenging and carefully connected to the reality of our times, created by one of the most powerful voices of the new generation, Eugen Jebeleanu. His proposal is `a theatre of turmoil and vulnerabilities, a mix of passion, cruelty, a desperate will to live – in brief, a contemporary, surprising outlook on one of the most famous classical plays.
Photo credit: Irina Artenii, Florin Ghioca