23 and 24 October| 17:00 –  NTF Hub , Imagine Hall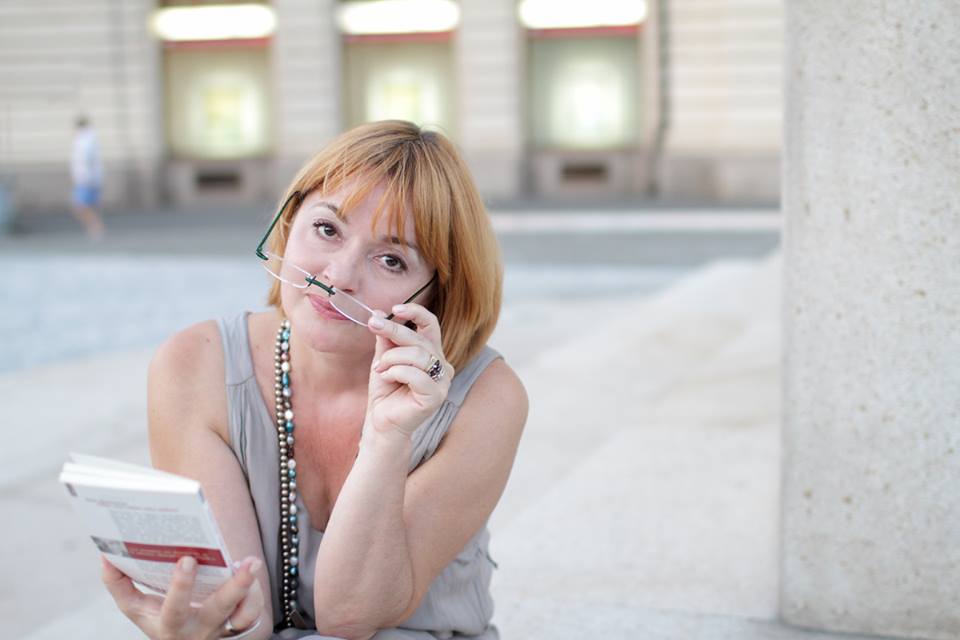 A tremendously interesting personality of the 1940s, but less known nowadays, a Romanian theatre director of Armenian descent and a theatrologist, Eugenia Maria Acterian (better known as an artist as Jeni Arnotă) was the sister of writers Arșavir Acterian and Haig Acterian. After studies in Philosophy, she started her studies in directing with the Conservatory for Dramatic Arts in Bucharest. She was an assistant director on films by Liviu Ciulei and Marietta Sadova, she was a translator from English and French, as well as the director of performances staged by Odeon Theatre, the Municipal Theatre and the Youth Theatre of Bucharest.
The performative reading of fragments of the diary – published by Humanitas Publishing House – portrays an image of those times (1932-1947), alongside a series of principles of upbringing that the modern Romanian society has gradually lost. As an adolescent, Jeni Acterian was enthusiastic about knowledge and reading, though not a diligent student; she got bored just like any adolescent in this world did yesterday, as much as they do today or will do tomorrow. Except she had found her antidote in reading, theatre, film and her seminal curiosity. A truth that never loses its validity, never!
Adriana Moca is an actress. She has broad experience in cultural projects promoting reading.