20 and 21 October | 17:00 – Replika Centre for Educational Theatre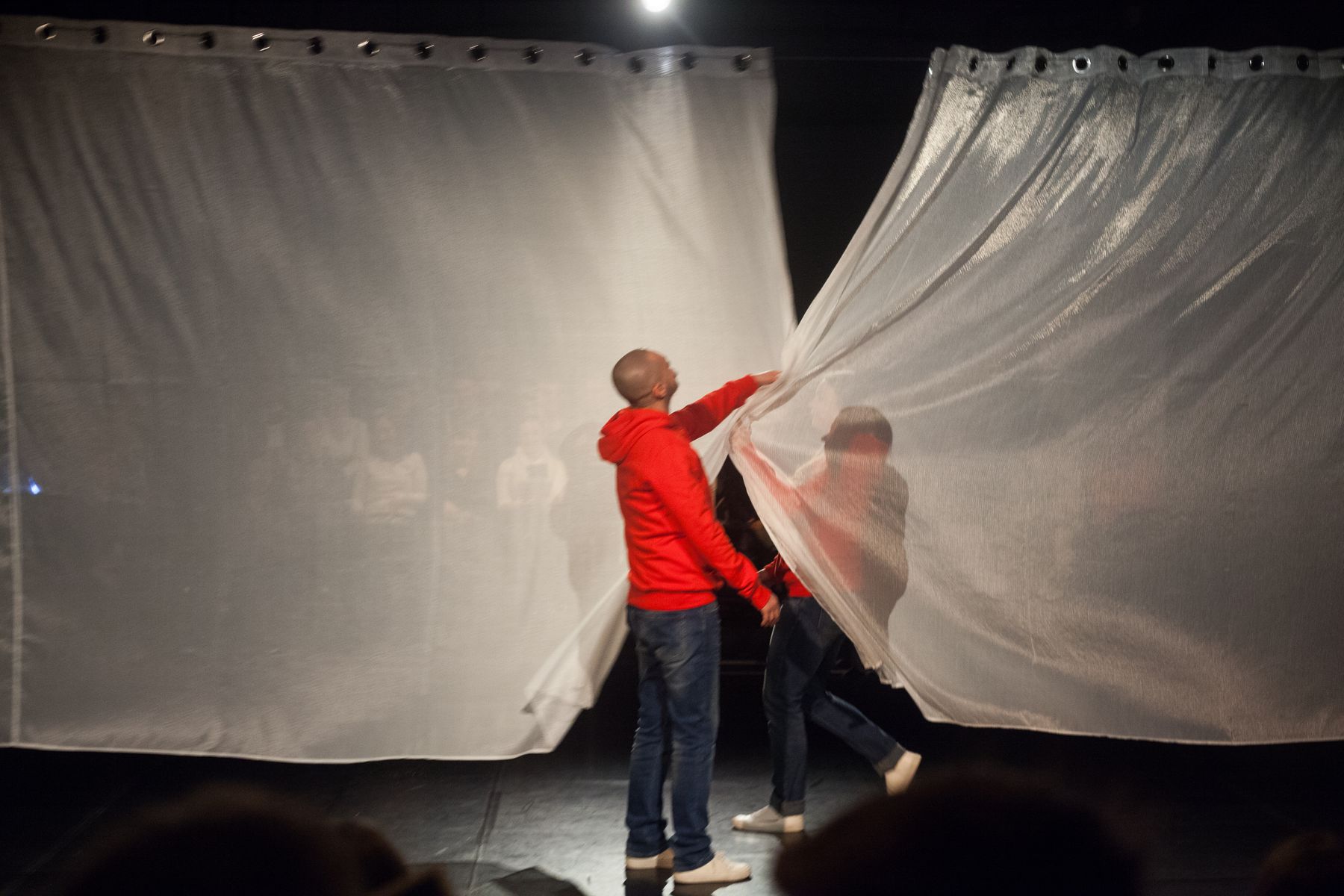 Everything is alright talks about the age of physical, emotional and intellectual changes that take place at the beginning of adolescence. The show is targeted towards parents and their teenagers aged 11-15 years old, who are asked to actively participate in an effort to ease the intergenerational communication.
Cast :
The girl : Silvana Negruţiu
The boy : Viorel Cojanu
Directed by : Leta Popescu
Set Design: arch. Gabi Albu
Lighting: Radu Apostol
Length: 1 h 10 min (no intermission)
Replika Cultural Association / Replika Centre for Educational Theatre, Bucharest
THEATRE and SOCIETY. NOW section
Suitable for ages 10 and above
The play tackles themes we are all interested in: how important sexual education is in school, where teenagers learn about their body, to what extent they feel understood and how much they need to communicate about what is going on with them.
The aim of this show is to encourage dialogue between parents and teenagers and to prevent, as much as possible, the feelings of guilt and shame that always accompany the self-discovery of one's sexual identity.