28 October| 17:00 and 21:00 –  ACT Theatre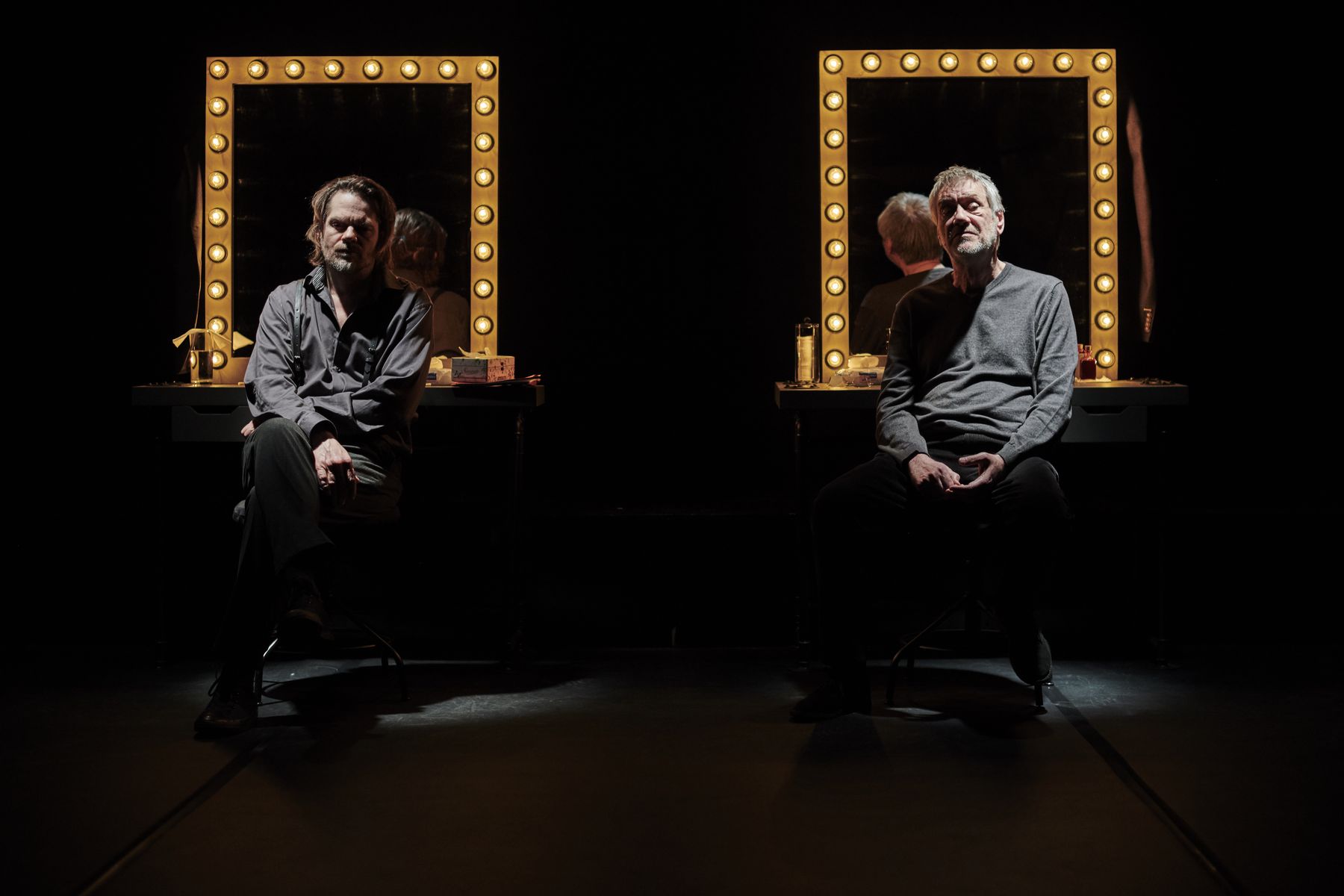 Inspired by A Life in the Theatre by David Mamet
Cast:
Marcel Iureș
Florin Piersic Jr.
Directed by: Florin Piersic Jr.
Set Design: Tudor Prodan
Costumes: Irina Voinea
Light Design: Bogdan Gheorghiu
Length: 1 h 50 min (no intermission)
ACT Theatre, Bucharest
English surtitles
Suitable for ages 16 and above
Two stage actors. Two generations and a huge gap between them.
The performane follows the story of their interchange, especially off stage and in the dressing room. The theatre, a magial universe for passionate audiences, turns out to be far too tangible at times. A world dominated by envy, wicked acts and pettiness. Little by little, behind the stage, friendship and good fellowship become just empty talk. And the clash between the two protagonists reaches its paroxysm.