28 Oct| 12:00 – ARTMARK Galleries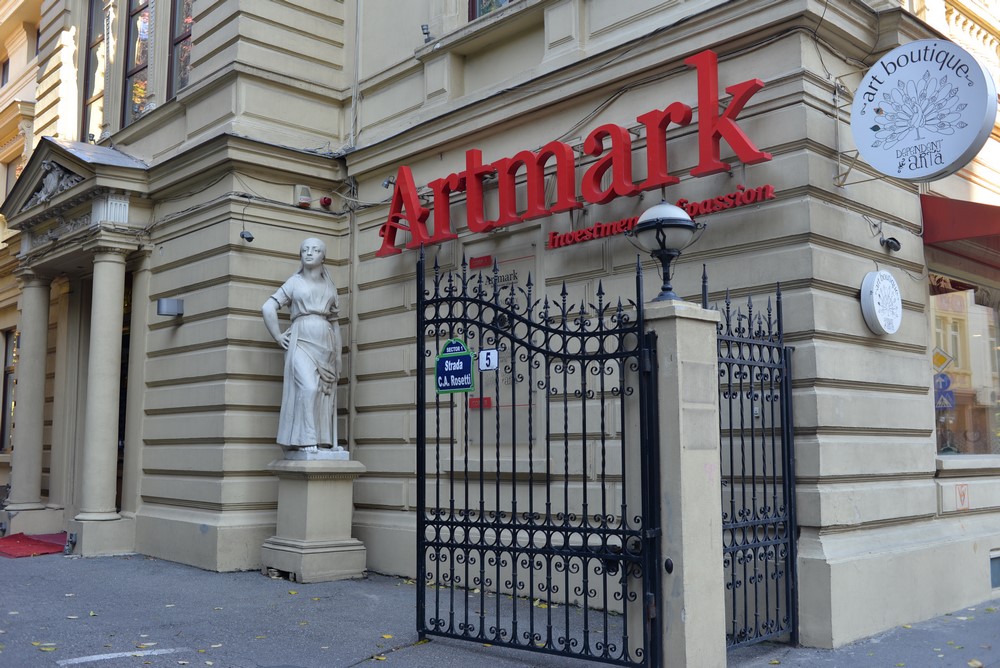 The auction is the fourth edition of a successful initiative of the 27th National Theatre Festival launched back in 2014. Expressing its interest and concern for value as well as for those who give value to the artistic act, the National Theatre Festival is organising an auction at the Artmark Galleries, proposing a series of art objects, personal objects and artefacts, theatre related objects, offered by important artists of the moment. The amount collected during the auction will be donated to the "Artists for Artists" National Campaign run by UNITER.
A market leader in Romania, the Artmark Auction House is the first entity of its kind in the country that works on international standards with a record of over 260 auctions, having sold more than 30.000 art pieces and collectibles in its nine years. As the NTF proposes to promote and nurture both actual and future values of the Romanian theatre, it cannot turn a blind eye to the destiny of artists who make up a part of the national history of this art. Therefore, the National Theatre Festival invites remarkable professionals, who do not only appreciate the quality of the objects, of the undertaking or the importance of being together, but also prove the efficiency of such an endeavour, by an impeccable organisational work. A number of objects loaded with human and artistic emotion will be put at service to those who, from stage and stage sides, blessed their audiences with emotion.