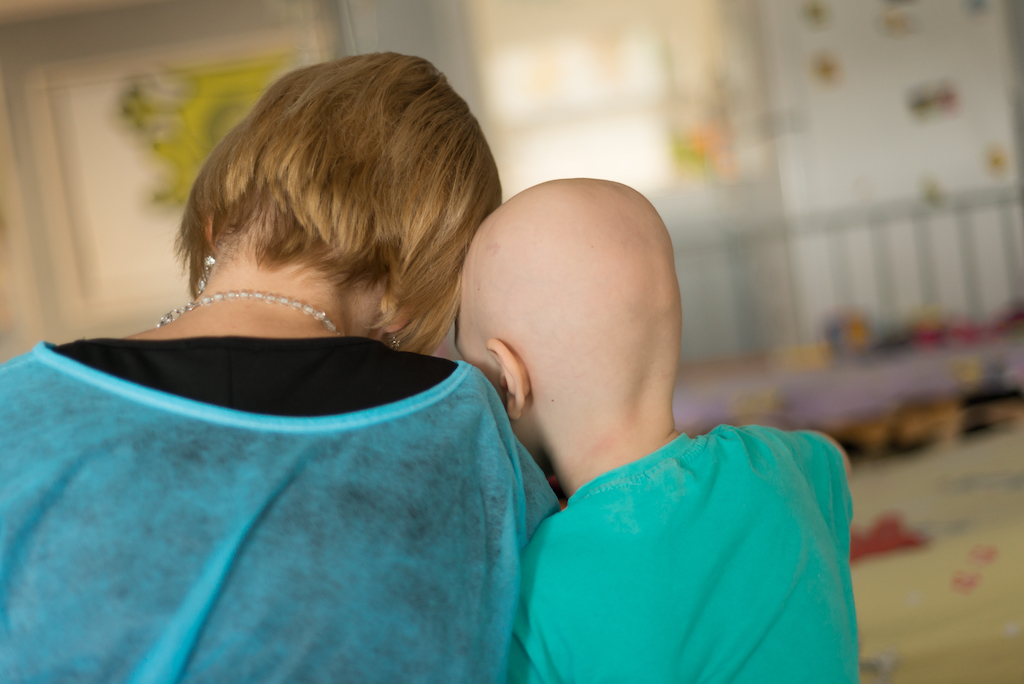 The National Theatre Festival, at its 27th edition, supports the fundraising campaign for the building of the first integrated Oncology and Radiotherapy Centre, at the "Marie Curie" Children's Hospital in Bucharest, a project to be accomplished by the Give Life Association.
At the moment, Romania lacks a medical treatment centre for children suffering from cancer offering all the necessary services: intensive therapy, surgery, radiotherapy and chemotherapy. Romanian children have two times less chance to recover compared to the children on Western countries,
due to lack of medical treatment and proper health centres.
The project has been estimated to cost 5 million euros. The Give Life Association has already raised half of the amount and is currently waiting for licences in order to be start building the centre.
We trust theatre lovers will join the most ambitious social responsibility project, meant to offer more chance to life to children diagnosed with cancer.
Here is how you can support the campaign:
– Send a text message to 8844 including the text SPITAL – you invest 2 euros/month. The SMS Campaign is made possible with the support of Vodafone Romania, Orange Romania and Digi Mobil.
– Online donations: www.bursadefericire.ro
– Redirect 20% of the income tax that you owe to the state: www.bursadefericire.ro/sponsorizeaza
Through theatre, we can change attitudes towards the world. THEATRE CHANGE S THE WOR LD.
About Give Life Association
In eight years since the creation of the association, Give Life has built 18 sterile rooms for transplant, thus tripling Romania's capacity for transplant; it has built a complex diagnosis laboratory for lymphoma in Timisoara, and equipped a similar laboratory in Fundeni Medical institute in Bucharest; it has renovated the pediatric and adult oncology centres in Bucharest, Timisoara and Brasov; it has succeeded in raising over 6 million euros and investing it in hospitals all over Romania.
www.daruiesteviata.ro | www.bursadefericire.ro