20 – 30 Oct | The Art Collections Museum, Bucharest (Calea Victoriei 111)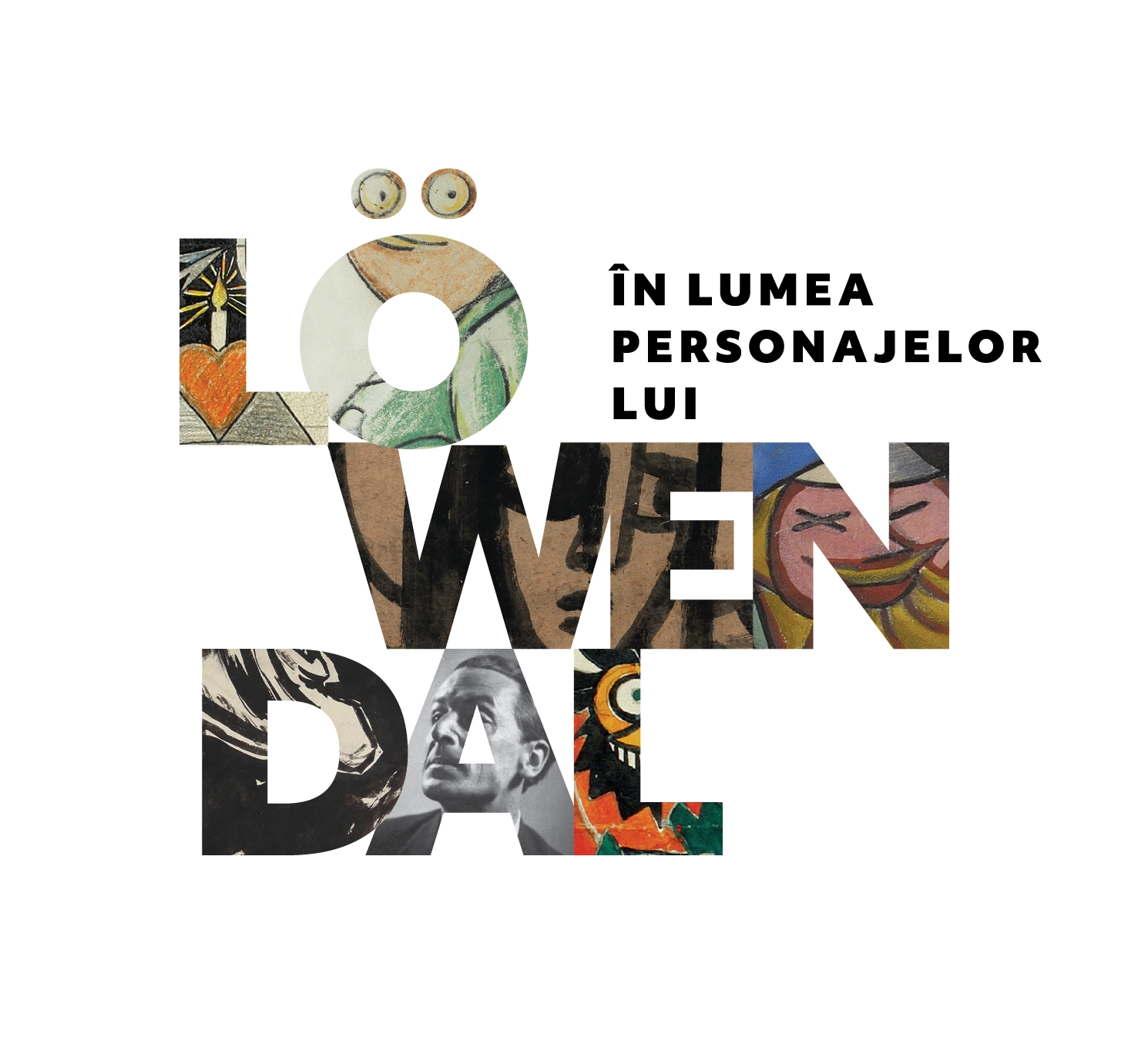 An exhibition dedicated to the work of George Löwendal, celebrating 120 years since the birth of the artist, is an opportunity to reassess the value of creativity under the sign of a paradoxical and fortunate exception. Born in Saint Petersburg in a noble family with deep Danish roots, he comes to Romania after World War I, in an accident of fate: he spends the first years in Bucharest (1921-1925), then settles in Cernăuţi for more than a decade, where he works as a painter and art director, as well as the technical director of the newly created National Theatre.
"The World of Löwendal 's Characters" exhibition is trying to emphasize the creative power of an artist who approached a variety of genres and styles, avant-garde art design projects, expressionist portraits, landscape under the influence of impressionism and post-impressionism, Neo-Byzantine painting. The selection that Ruxandra Demetrescu and Cristina Cojocaru – the curators – propose (around 120 works belonging to the Löwendal Foundation) is meant
to illustrate the diversity of his artistic work: painting – portraits of countrymen and landscapes of monasteries in Bucovina; easel graphics, illustrated by a remarkable typological variety of portraits – actors, writers, but also countrymen, townsfolk etc.; set design and costume design sketches dating back to his Cernăuţi period; posters illustrating the artist's interest in advertising graphics.
Event-exhibition organised by the Löwendal Foundation in collaboration with the National Museum of Art of Romania and the Museum of Art Collections of Bucharest, in partnership with the National Theatre Festival.