25 and 26 October| 18:00 – Metropolis Theatre, Olga Tudorache Hall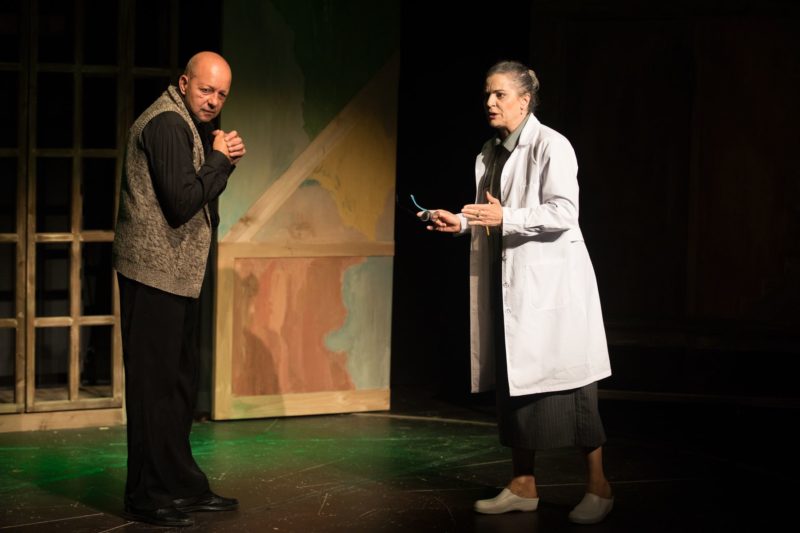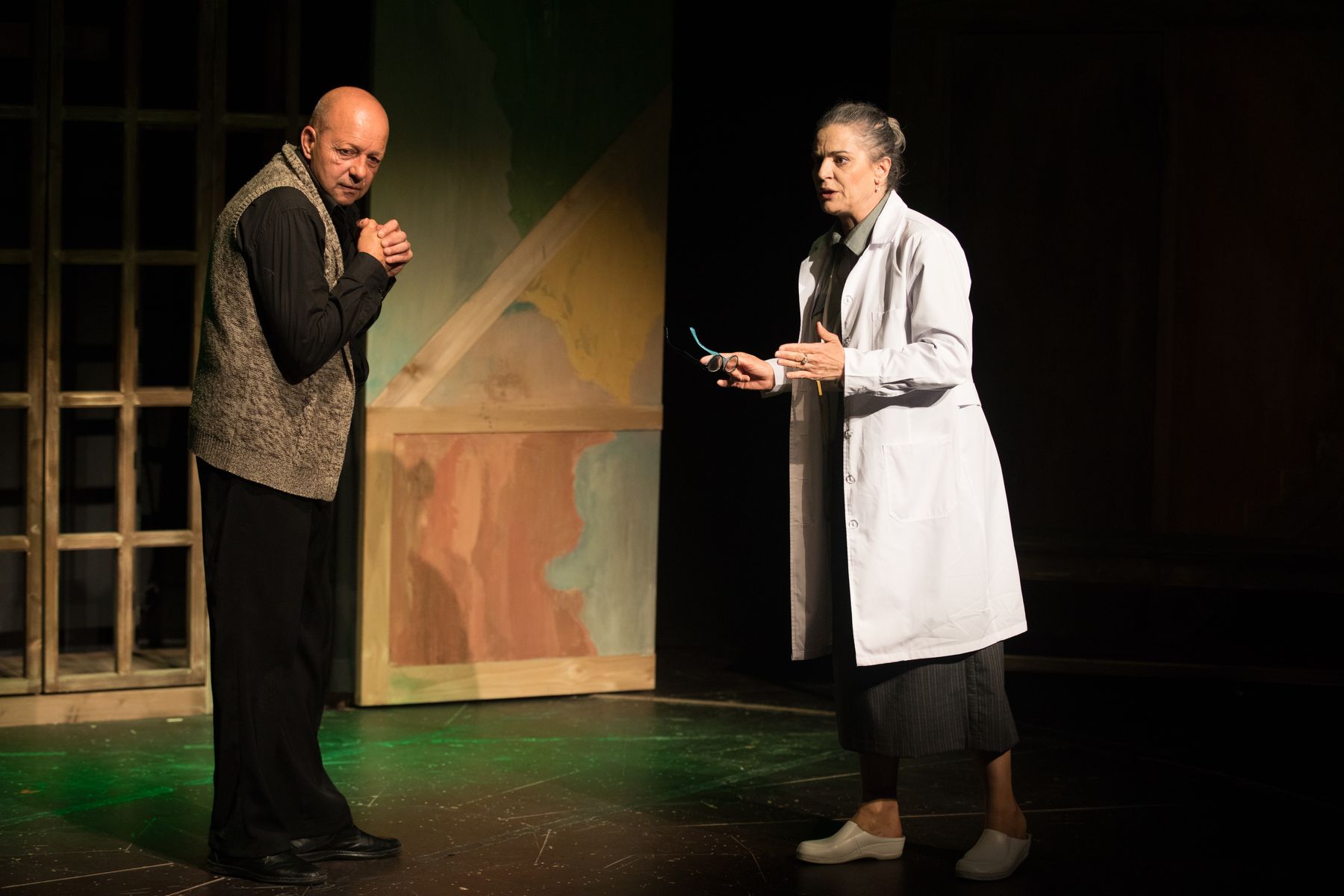 Chris Simion-Mercurian, the director of the theatrical performance Mr Ibrahim, and the Flowers of the Koran, presents a touching story about a Jewish child forced to hide from the Nazi invasion, during World War II.
Cast:
Joseph: Marius Manole
Rudy: Vlad Logigan
The Mayor, the father, the priest: Alexandru Sinca
Mother, countess: Carla Maria Teaha
The priest: Marian Râlea
The pharmacist: Maia Morgenstern
Directed by: Chris Simion-Mercurian
Set Design: Maria Miu
Costume Design: Mirela Trăistaru
Length: 1 h 30 min  (no intermission)
Metropolis Theatre, Bucharest
Beyond the historical reality and trauma, the performance evokes a much deeper truth: hiding and at the same time protecting one's own ethnic and religious values in harsh conditions, assuming and sharing these values at any risk. Each of us carries a treasure inside and this immaterial treasure has to be shared. And each of us carries an inner "ark", just like Noah's. Beyond any religion and ethnic origin, there is an impulse toward solidarity especially in hard times, there is a sense of responsibility towards our fellow beings that we have to take upon ourselves every moment of our lives.