23 October | 21:00 – Odeon Theatre, Majestic Hall
24 October | 20:00 – Odeon Theatre, Majestic Hall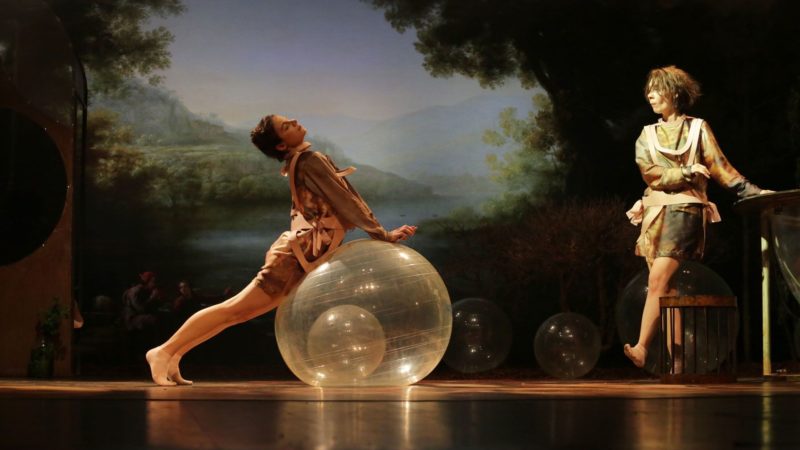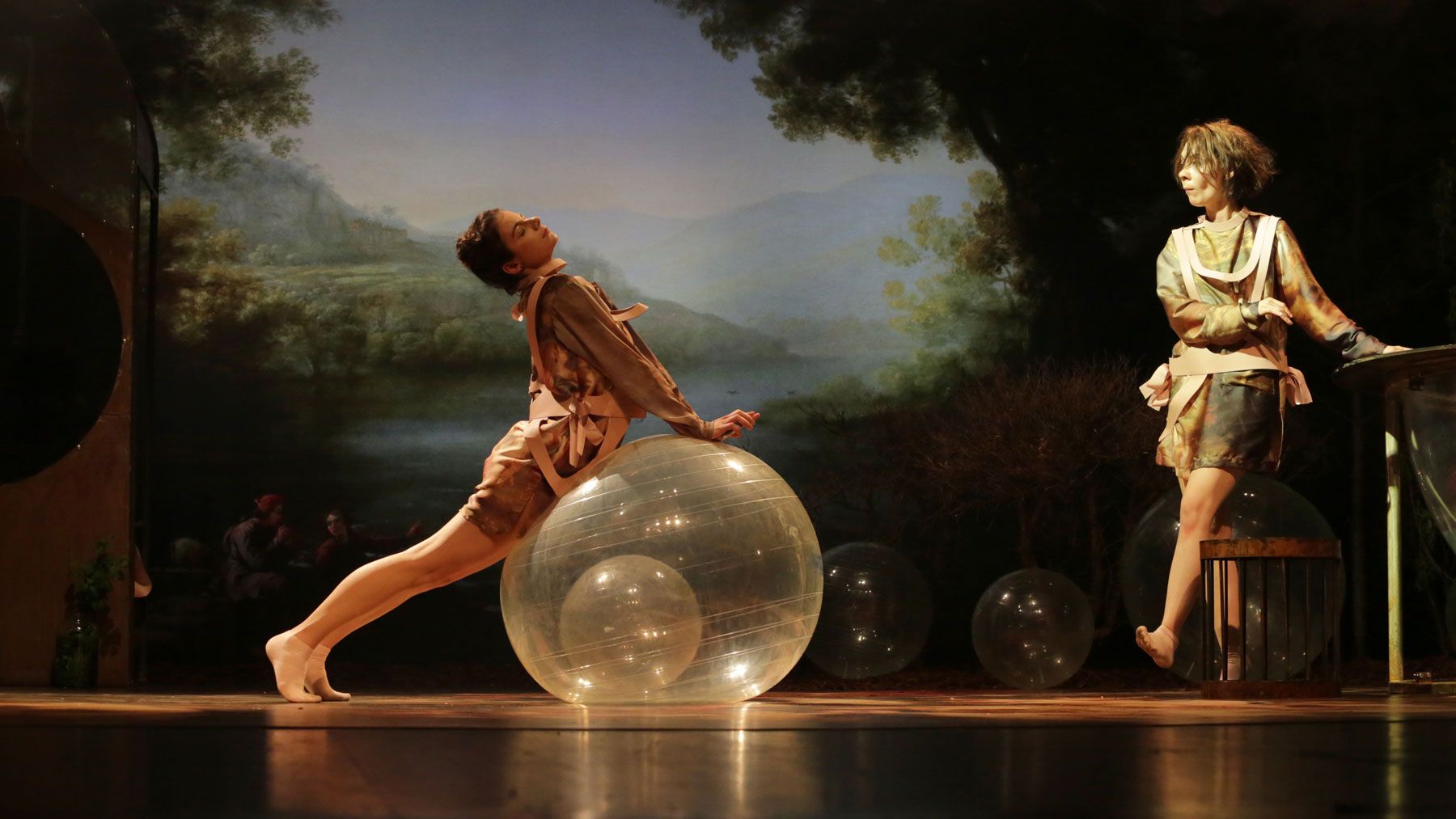 "Had Marivaux lived in the 21st c. instead of the 18th c., he would have undoubtedly made a film about an experiment in the lab of a famous university. And the "British researchers" would have surely shed light on the relationship between men and women.
Cast :
Hermiane: Isabela Neamțu
The Prince : Zoltan Lovas
Mesrou: Călin Stanciu
Carise: Anca Bejenaru
Eglé: Cecilia Donat
Azor: Alex Mărgineanu
Adine: Cristina Juncu
Mesrin: Răzvan Bănică
Directed by: Vlad Massaci
Translated in Romanian by: Doru Mareș
Set Design: Iuliana Vîlsan
Set Design Assistant: Gabriela Spiridon
Choreography: Florin Fieroiu
Original Score: Vlaicu Golcea
Light Design: Lucian Moga
Length: 1 h 30 min  (no intermission)
"Nottara" Theatre, Bucharest and "Ioan Slavici" Classical Theatre, Arad
English surtitles
We could even bet it would have all ended up in a conference on gender studies. Instead of the scientists, Marivaux chooses a prince whose set four kids in complete isolation ever since their birth. Until they become grown-ups and go through erotic feelings, they can only interact with their nanny. Inconsistency and unfaithfulness are intrinsic to men or to women? That is the assertion, the starting point of the greatest of all writers of French comedy of his century.
Since they first mirror themselves, first reflected on the surface of the water, then in the other's eyes, the youth become aware of themselves, then of the other, thus becoming established for life. Each person of the couple considers themselves to be perfect and love makes them consider their pair to be perfect as well. Too much perfection makes it easy for tension to arise between same sex people, while pride and rivalry pave the way for unfaithfulness.
Therefore, the question is whether inconsistency is the preserve of men or of women. Marivaux proves to be more democratic than us all." (Cristina Rusiecki, art consultant, the "Nottara" Theatre).